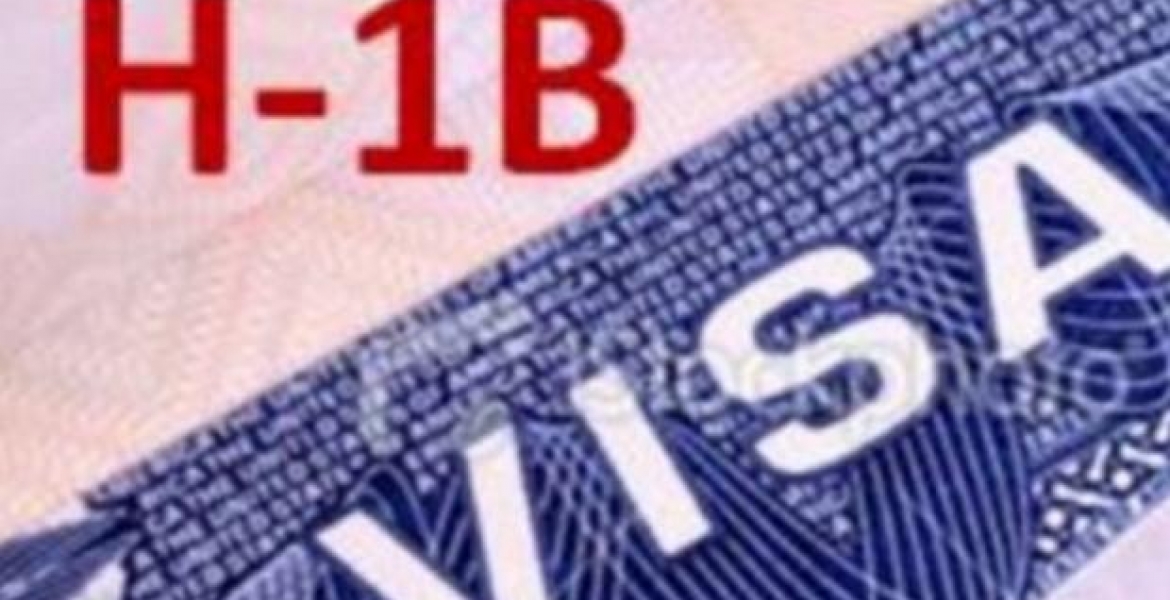 It has emerged that foreign technology workers are increasingly shying away from the United States despite the industry booming.
The reluctance has been attributed to tough immigration laws enacted by US President Donald Trump's administration. 
New data from the global job listing site Indeed shows that the share of interest in US tech jobs by foreigners stagnated since the beginning of 2018.
The interest should be growing given the country's acute need for highly skilled tech workers.
"All things equal, with the really strong US job market, you'd expect continued growth in foreign interest in US tech jobs," Indeed economist Andrew Flowers told Recode.
Foreigners interested in tech jobs appear to prefer Canada over the US due to her unwelcoming immigration system.
In the past year, Canadian tech jobs had a higher rate of interest than US ones. Last month, 14 percent of all clicks on Canadian tech jobs posted on Indeed were from foreigners compared to US's nine percent.
The Trump administration's enactment of stricter immigration procedures including those for immigrants who use H-1B visas could be blamed for the stagnation in foreigners' interest in US tech jobs.
The US continues to make tough immigration rules following Trump's Buy American and Hire American executive order in 2017. 
While the US has placed roadblocks for tech workers from abroad, Canada has streamlined its own tech immigration policies thus becoming a technology hub.
This is one of the reasons why a number of US tech companies like Amazon and Microsoft have expanded their offices in Canada.
Data from Indeed shows that India, the largest beneficiary of H-1B visas, recorded an eight percent decline in interest in US tech jobs from Q1 2018 to Q1 2019.