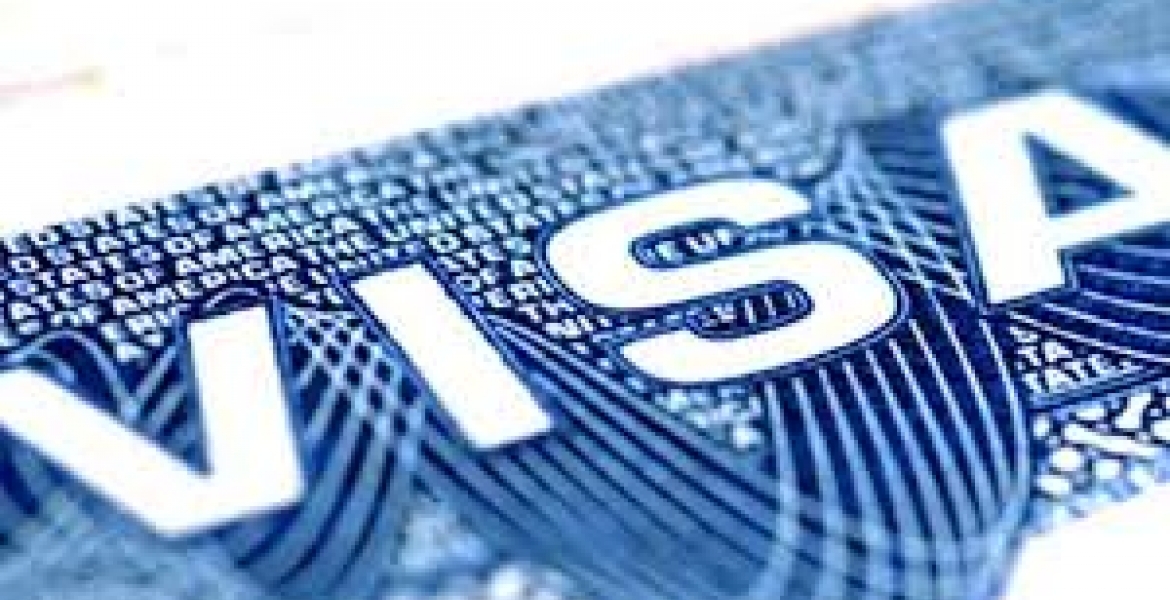 The United States has begun enforcing last year's proposal requiring visa applicants to submit their social media details. 
Under the new rules announced by President Trump administration in March 2018, visa applicants are required to give their social media names as well as details of their email and phone activities in the last five years.
Authorities estimated that the proposal would affect close to 15 million people who apply for US visa annually.
"National security is our top priority when adjudicating visa applications, and every prospective traveler and immigrant to the United States undergoes extensive security screening."
"We are constantly working to find mechanisms to improve our screening processes to protect U.S. citizens while supporting legitimate travel to the United States," the State Department told Associated Press.
Some diplomatic and official visa applicants are exempted from the new stringent rules.
A Department of State official said applicants found to have lied about their social media use could face "serious immigration consequences."
The new measures further require would-be travelers to submit information about their international travel and deportation status. 
They are further required to state whether any of their family members have been involved in terrorist activities.