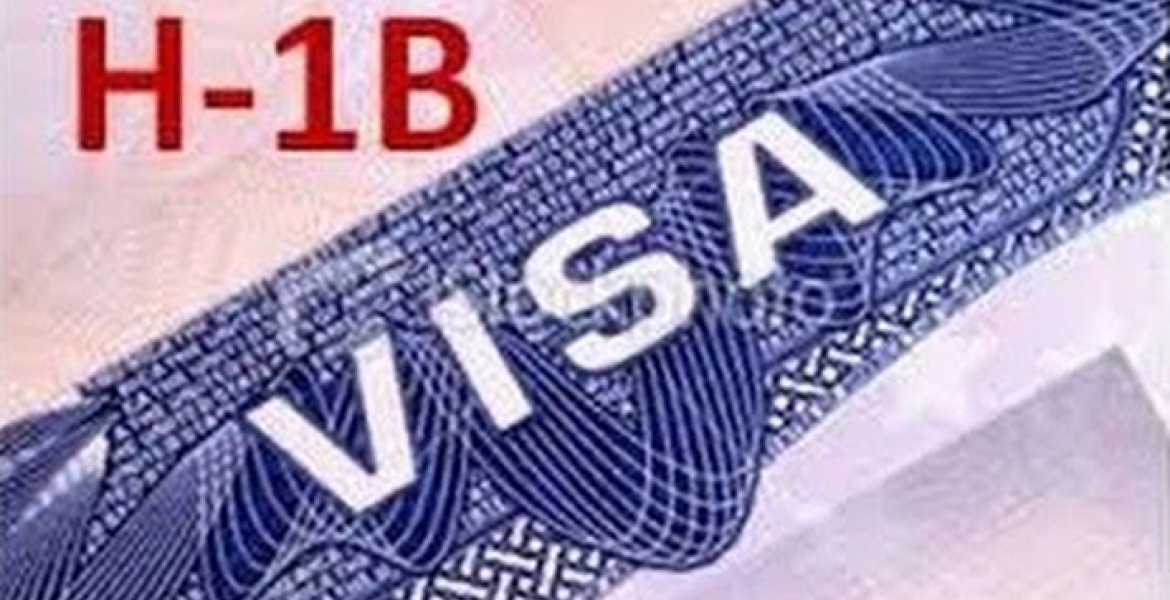 President Trump's administration has begun the process to abolish an immigration program under which spouses of H-1B visa holders are issued with work permits.
Last week, the US government issued a notice for the proposed plan to ban the H-4 EAD (Employment Authorization Document).
H-4 EAD is a work visa program launched by the Obama administration to leverage skilled spouses of H-1B visa holders and address skill shortage in the technology sector.
If it sails through, the move would affect the families of hundreds of thousands of hi-tech workers in the US. 
The Department of Homeland Security said the move would benefit US citizens "by having a better chance at obtaining jobs that some of the population of the H-4 workers currently hold."
This is the latest of the many moves the US has made to tighten immigration policies since President Trump assumed office in 2017.
Immigration analyst Sarah Pierce said: "A fallout of the scrapping of the visa would be a shortage of talent for US tech firms as these families are likely to return to India."
"There is no doubt that ending the opportunity for spouses of certain H-1B visa holders to work will have negative consequences for tens of thousands of immigrant families in the United States, as well as for the US companies that employ them," said Pierce.