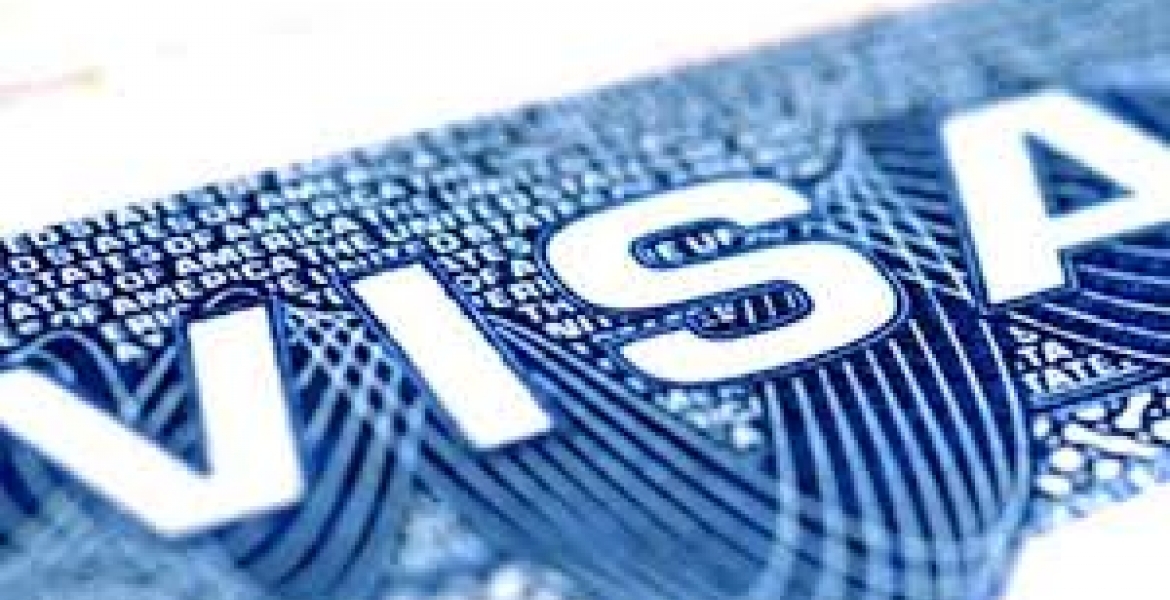 The American Embassy in Nairobi has termed as false reports claiming that Kenya has been added to the list of US Visa Waiver Program (VWP).
Reports by some news websites alleged that Kenya had been added to the exclusive list alongside Argentina, Uruguay, Cameroon, South Africa, Jamaica, Hong Kong, Seychelles, Malawi, and Georgia.
The reports were attributed to US Secretary of State, Mike Pompeo. In a tweet, the US Embassy in Kenya says the information is false.
Under the program, citizens of listed countries are allowed to travel to the US for business or leisure without a visa.
Information on the Homeland Security website shows 38 countries are listed on the VWP. No African country is on the list.
The listed countries include Andorra, Australia Austria, Belgium, Brunei Chile, Czech Republic, Denmark, Estonia, Finland, France, Germany, Greece, Hungary, Iceland, Ireland Italy, Japan, Korea Republic, Latvia Liechtenstein, Lithuania, and Luxembourg.
Others are Malta, Monaco, Netherlands, New Zealand, Norway, Portugal San Marino, Singapore Slovakia, Slovenia, Spain Sweden, Switzerland Taiwan, and the United Kingdom.