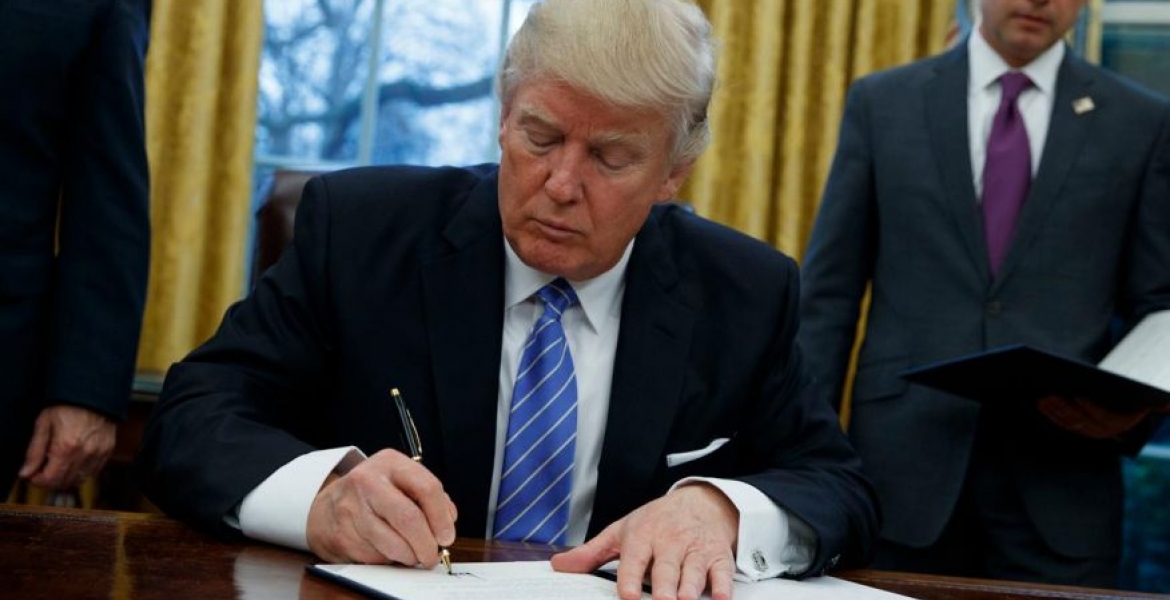 Immigrants seeking asylum in the US are set to face difficulties following the latest order by President Donald Trump.
In the latest move by the White House to tighten immigration laws, Trump on Monday ordered new constraints for asylum seekers including imposing fees for asylum applications and restrictions on work permits.
The order is seen as an attempt to curb immigration and cut the flow of foreigners seeking asylum on the southern border.
In a memorandum to the acting secretary of homeland security Kevin McAleenan and Attorney-General William Barr, Trump wants a fee imposed on asylum applicants and migrants applying for work permits.
Trump also wants foreigners who have entered the US illegally, including those seeking asylum, be denied work permits pending the hearing and determination of their applications.
The order further requires that all cases in immigration court be decided within 180 days.
Trump has given McAleenan and Barr 90 days to work on regulations to accomplish the memorandum's aims.
Trump's latest order comes a week after another memorandum directing crack down on immigrants who overstay their visas.