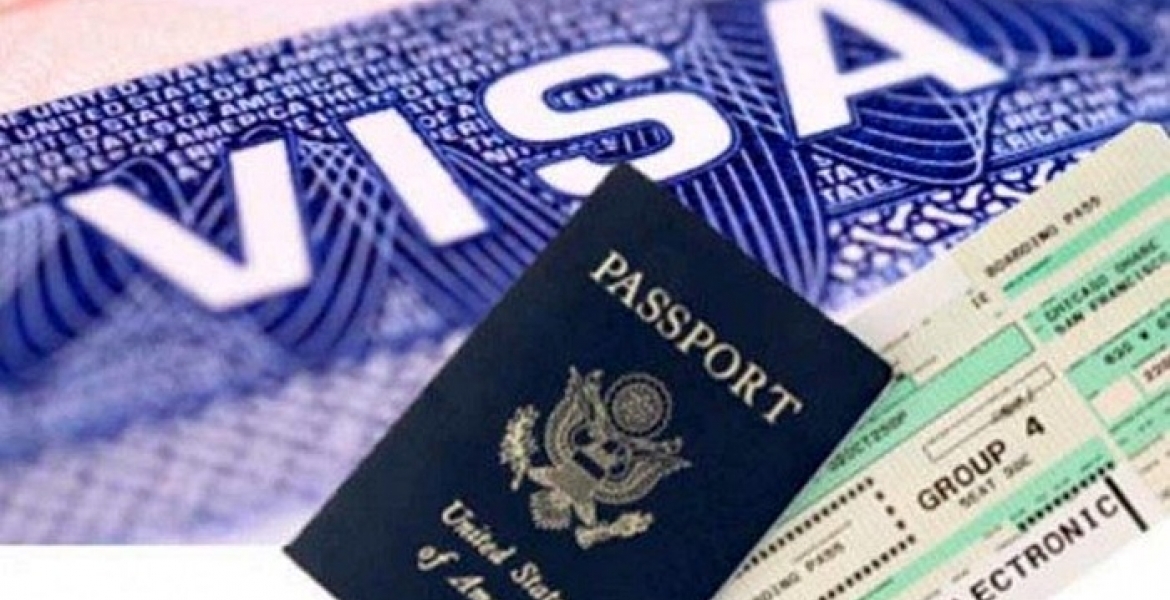 Results of the 2020 Diversity Visa program (DV-2020), popularly referred to as the Green Card lottery, will be available online beginning next week, Tuesday May 7th, 2019.
Results will only be available online at the State Department website.
Entrants will check if they won by entering their confirmation number and personal information.
The DV-2020 lottery registration period began on October 3rd, 2018 and ended on November 6th, 2018. The US State Department will begin procession visas and conducting interviews for the eventual winners starting in October, 2019, with those who pass the interviews, background checks and other qualifications such as high school education and/or work experience being granted permanent resident visas.
The Diversity Visa program, which is administered by the State Department, makes 50,000 permanent resident visas available annually to nationals of countries with low immigration rates to the United States over the previous five years. Kenya is one of the countries whose nationals qualified to participate in the DV-2020 lottery.
ALSO READ: