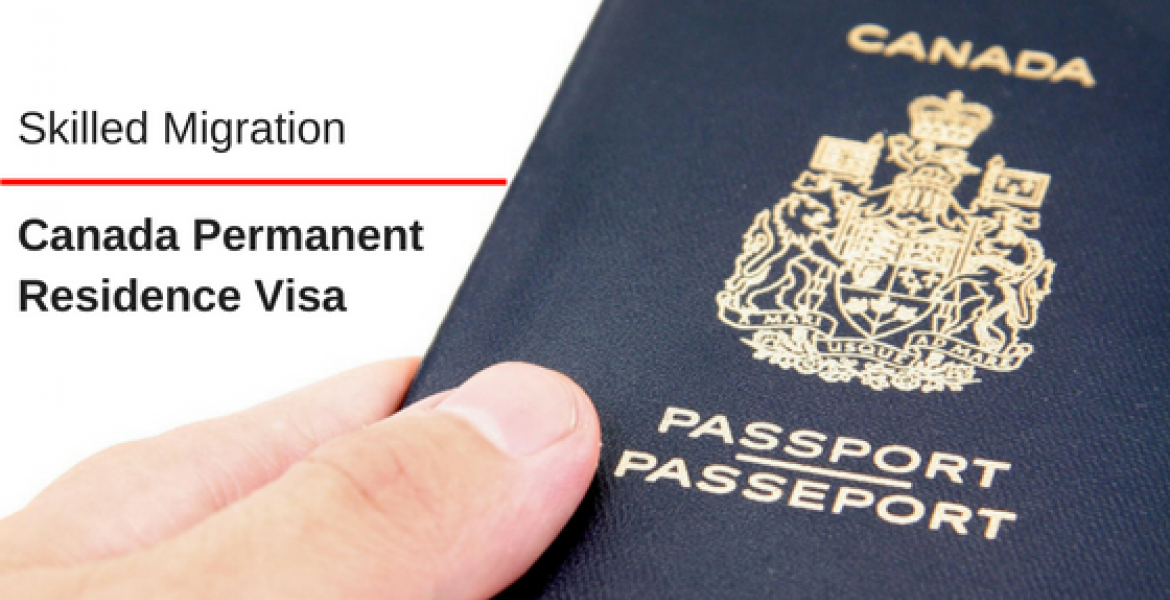 Immigrants with work experience in any skilled occupation may be invited to apply for Canadian permanent residence through Canada's Express Entry system.
Candidates with experience in a specific line of work may have an added advantage at the provincial level. 
Canada has two immigration pathways; federal and provincial, with each having its own unique work experience requirements.
The federal pathway to the permanent residence has three main categories namely; The Federal Skilled Worker Class, Federal Skilled Trades Class, and Canadian Experience Class.
Applications for the three federal pathway programs are managed by the Express Entry System.
A candidate's position is usually determined by Express Entry's Comprehensive Ranking System(CRS), which only considers the amount of full-time or part-time work experience they have and whether their occupation is 'skilled.'
Under Canada's National Occupational Classification (NOC), skilled occupations are those rated skill type 0 (managerial), skill level A (professional) or skill level B (technical).
Under the provincial pathway, provinces and territories are allowed to nominate immigrant workers with the required work experience for Canadian permanent residence.
Express Entry candidates with a provincial nomination are given an additional 600 points towards their CRS score, hence assuring them an invitation to apply for Canadian permanent residence.
Every province has at least one immigration stream that uses a list of in-demand occupations to determine eligibility.