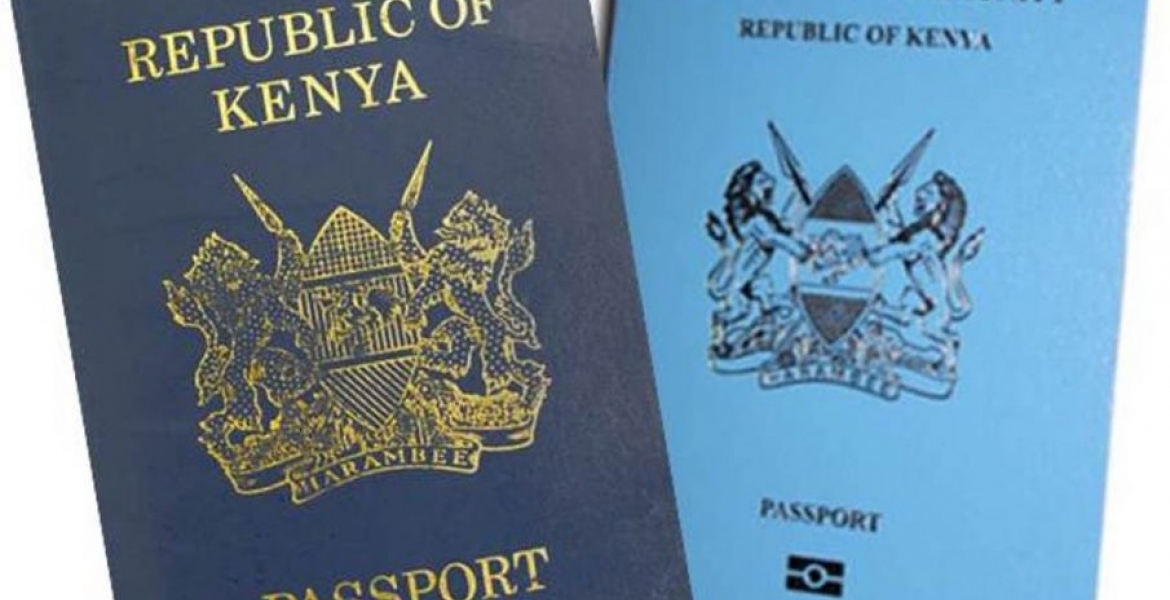 The government has issued an order barring State officers and civil servants without e-Passports from traveling abroad.
The move has been announced by the head of Public Service Joseph Kinyua in a circular dated April 14th.
"Considering that the machine-readable passport will cease to be a valid travel document with effect from September 1, 2019, any machine-readable passport is already outside the six months validity period," reads a circular by Kinyua.
Last October, Kinyua directed all public servants to acquire the new generation travel documents by February 28th, 2019.
"To avoid inconveniences that may be occasioned on account of the limited validity period of the machine-readable passports and in observance of the above-mentioned circular, travel clearance should not be issued to officers who do not hold the e-passport," Kinyua's circular adds.
The deadline for acquisition of the digital passports is set for September 1st this year but the government has indicated it may extend it to 2020. 
Addressing Kenyans in Italy last December, Deputy President William Ruto said only 400,000 out of the 2.5 million passport holders in Kenya had acquired the new generation travel document.