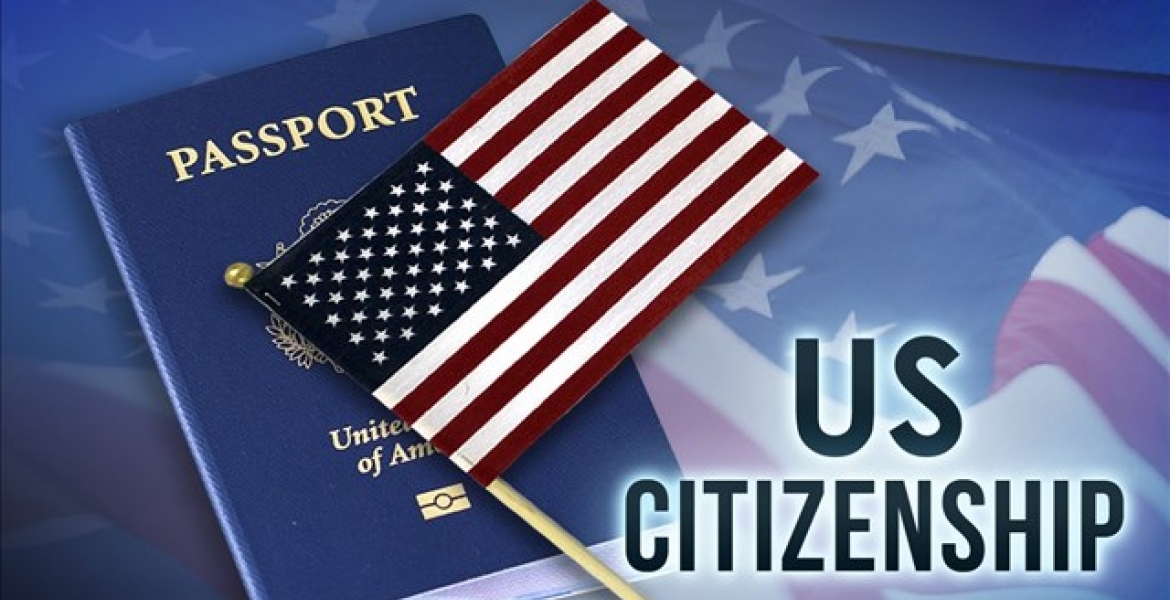 The city of Washington, DC is helping eligible immigrants pay for citizenship costs.
D.C. Mayor Muriel Bowser has committed a $100,000 grant to the National Immigration Forum, a non-profit that advocates for immigrants to help permanent residents who live in the District or work for the city pay naturalization costs.
Participants who meet the citizenship requirements will be required to attend monthly citizenship workshops organized by the New American Workforce and hosted by the Mayor's Office of Community Affairs, following to which they will receive up to $725 to help pay for citizenship application and biometric fees. The workshops provide potential citizens with an introduction to the citizenship process, citizenship eligibility requirements, and the benefits of citizenship.
"Together, we're giving more immigrants in our community a fair shot at citizenship," Mayor Bowser said recently in a statement.
Money will be available on a first-come-first-served basis to DC residents who participate in the New American Workforce.
Immigrant advocacy groups say helping immigrants become citizens makes them integrate better into their communities, get better paying jobs and improves their community's tax base