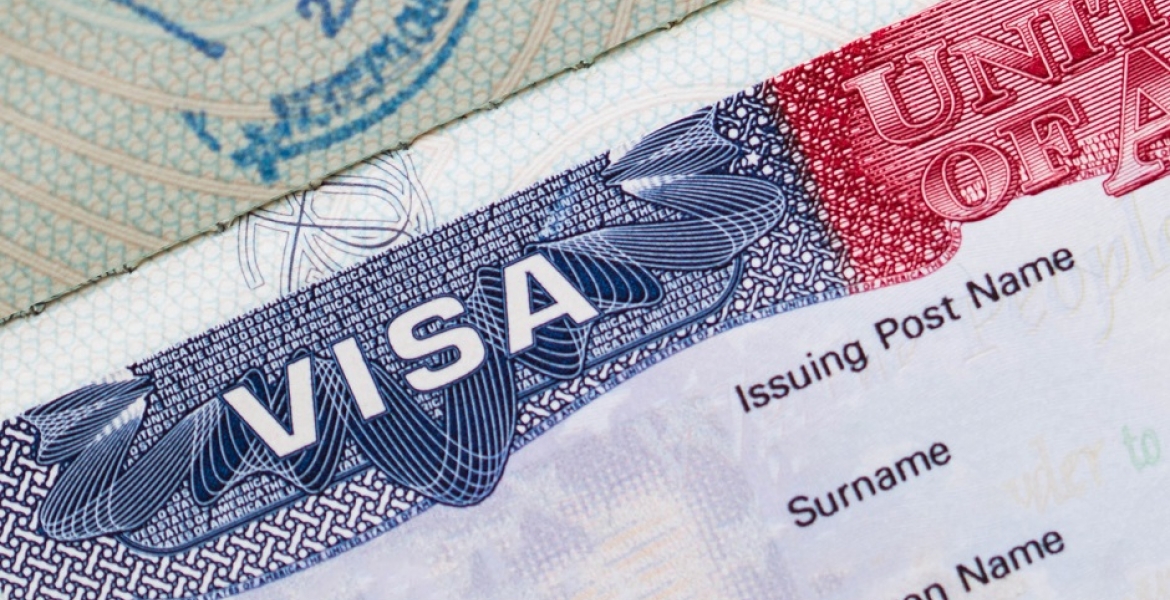 The United States has announced it has imposed visa restrictions on Ghana over what it terms as refusal by the country to accept its citizens deported back into the country from the US.
In a statement, the US Department of Homeland Security says that Ghana has violated international law by rejecting deportees.
"Ghana has failed to live up to its obligations under international law to accept the return of its nationals ordered removed from the United States," Department of Homeland Security Secretary Kirstjen Nielsen says.
"The United States routinely cooperates with foreign governments in documenting and accepting US citizens when asked, as appropriate, as do the majority of countries in the world, but Ghana has failed to do so in this case."
Nielsen says Secretary of State Mike Pompeo has ordered the US embassy in Accra to stop issuing some categories of visas to applicants, but did not reveal the specific applicants affected by the sanctions.
"We hope the Ghanaian government will work with us to reconcile these deficiencies quickly," Nielsen says.
A report by the US Immigration and Customs Enforcement shows that 307 Ghanaians were scheduled for deportation from the US in 2017 and a further 243 last year.
In 2017, the US imposed visa restrictions on Sierra Leone, Guinea, and Eritrea for failing to comply with removal orders for their nationals.