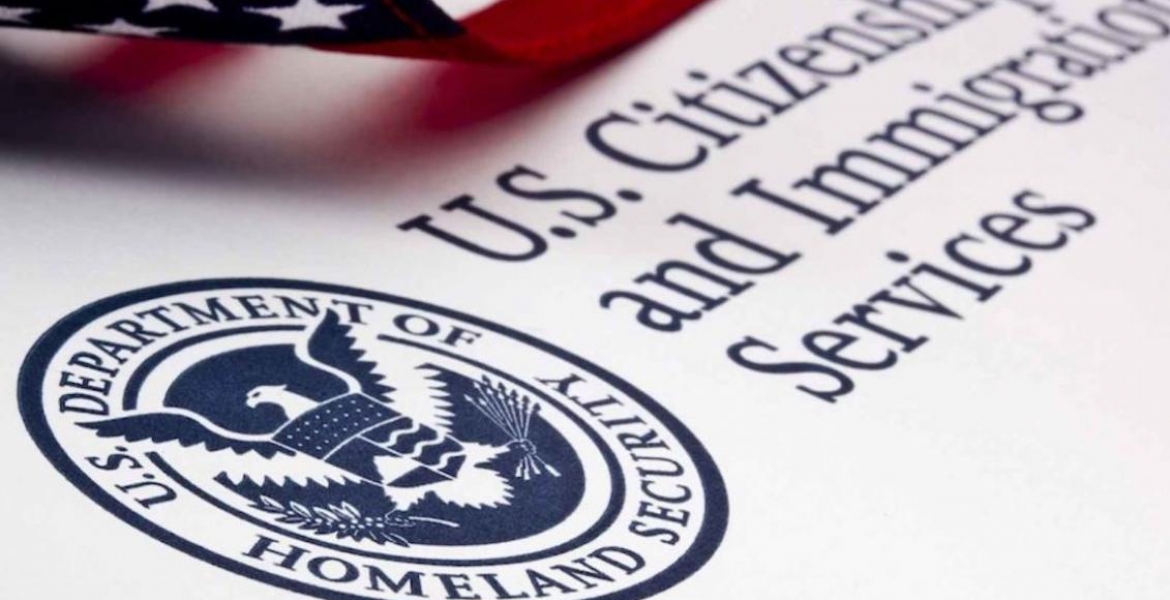 US Immigration lawyers are up in arms over delays by the government in the processing of citizenship, green cards, and other immigration-related applications.
Through the American Immigration Lawyers Association (AILA), the attorneys say that the time taken to process the applications has almost doubled in the last four years. The lawyers say the delay in processing of the applications is hurting families as well as businesses.
"Throughout the nation, these delays are harming families, vulnerable populations, and U.S. businesses that depend on timely adjudications," the association, which is made up of over 15,000 immigration attorneys and law professors, says in a report.
The lawyers further claim that the US Citizenship and Immigration Services (USCIS) is transforming into what they describe as "a third immigration enforcement component of DHS" while abandoning its core role of serving immigrants.
The association has demanded more congressional oversight and increased transparency.
Reacting to the lawyers' claims, a spokesman for USCIS has revealed that the agency has opened three new field offices and expanded 10 others in a bid to expedite processing of immigration applications.
"The truth is that while many factors relating to an individual's case can affect processing times, waits are often due to higher application rates rather than slow processing," says USCIS spokesperson Michael Bars.
The lawyers say data from the Department of Homeland Security shows the backlog of cases at USCIS doubled during the 2017 financial year.
AILA points out that the average wait time for naturalization was 5.6 months in 2016 and increased to 10.2 months in 2018.