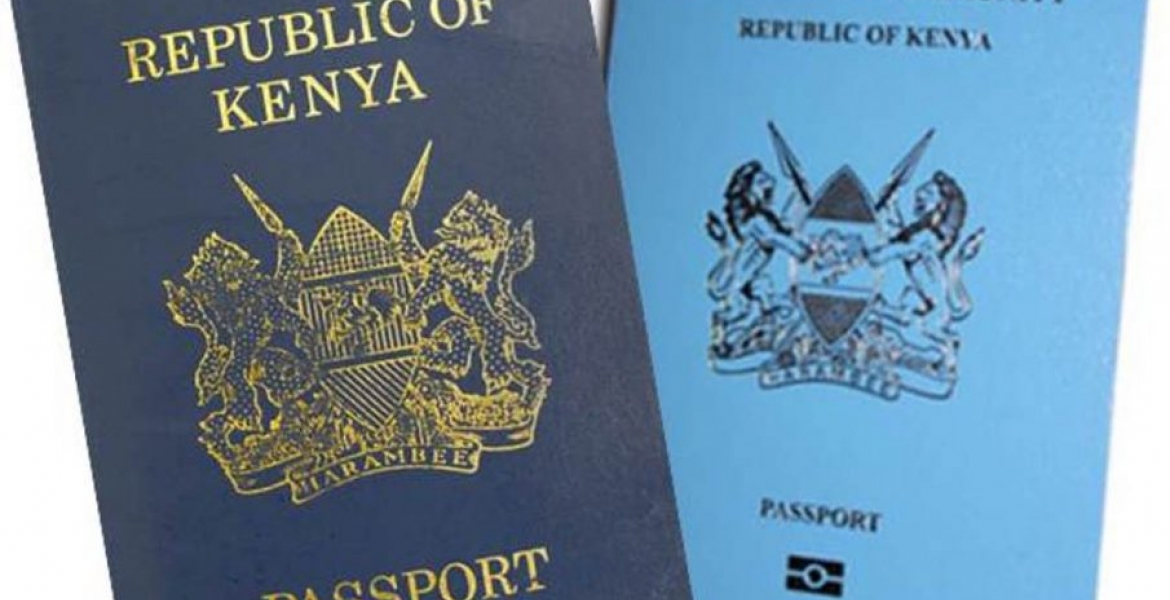 Deputy President William Ruto has announced that the government has pushed the deadline for replacing old generation passports with electronic ones to 2020.
Ruto says only 400,000 Kenyans out of the more than 2.5 million passport holders have acquired e-passports ahead of the initial August, 2019 deadline.
"The deadline is soon approaching and only a small fraction has managed to upgrade their passports to the new e-Passport. The backlog at the immigration will not allow us achieve this," says Ruto as quoted by the Standard.
Ruto announced the news during a meeting with Kenyans living in Italy, who raised concerns over the difficulties they are facing in trying to acquire the travel documents.
Ruto is in Rome to explore avenues of partnership with Italy in areas of agriculture, trade among other sectors.
A majority of Kenyans in the diaspora have been forced to travel to Nairobi to apply for the new passports as most of Kenya's embassies in foreign countries are not offering the service.
The Kenyan immigration department recently announced that application for digital passports would be rolled out in Kenya's embassies in London (United Kingdom), Paris (France), Washington (US), Dubai (UAE), Pretoria (South Africa) and Berlin (Germany).