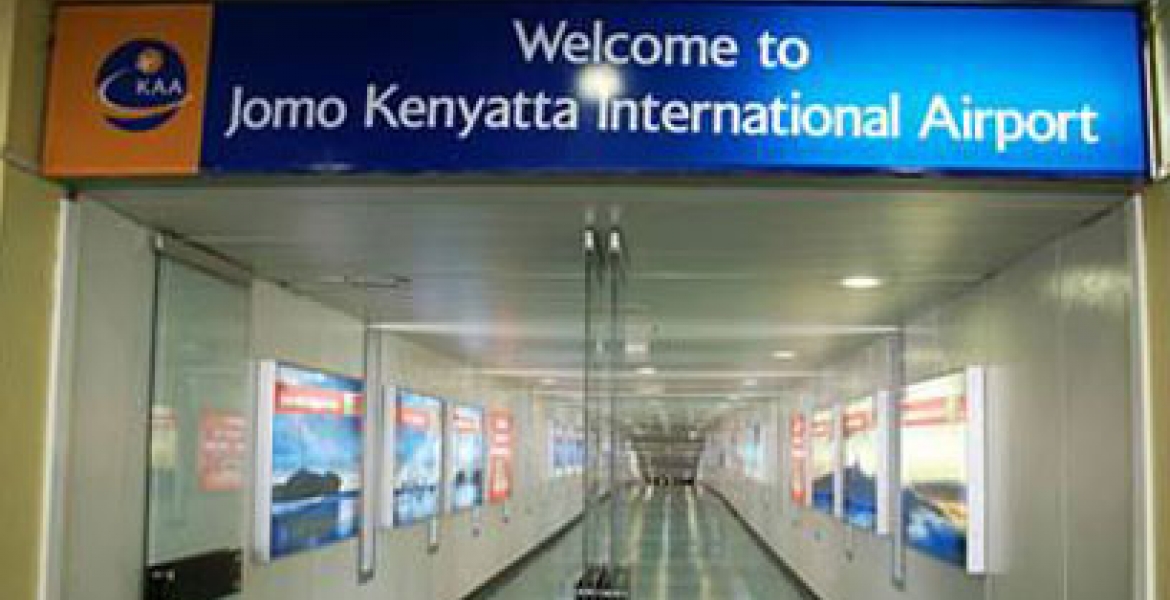 At least 104 Kenyans have been deported from the United States by President Donald Trump's administration between 2017 and early 2018.
The figures are found in the latest report by US' Immigration and Customs Enforcement (ICE).
ICE notes that the leading reasons for deportation of Kenyan nationals include assault, forgery, domestic violence, fraud and drink driving.
Of the 44,435 immigrants deported from the US since 2003, 2,160 are Kenyans, representing 5 percent. A total of 226 Kenyans were deported from the US in 2010, the highest in one year.
The data also shows that 67 Kenyans are currently in detained in US jails for flouting various immigration and customs regulations.
African countries with high number of persons detained over immigration violations are Cameroon (294), Eriteria (257), Nigeria (250), Somalia (205), Liberia (135), Guinea (113), Ghana (103), DRC (101), Gambia (83) and Ethiopia (69).