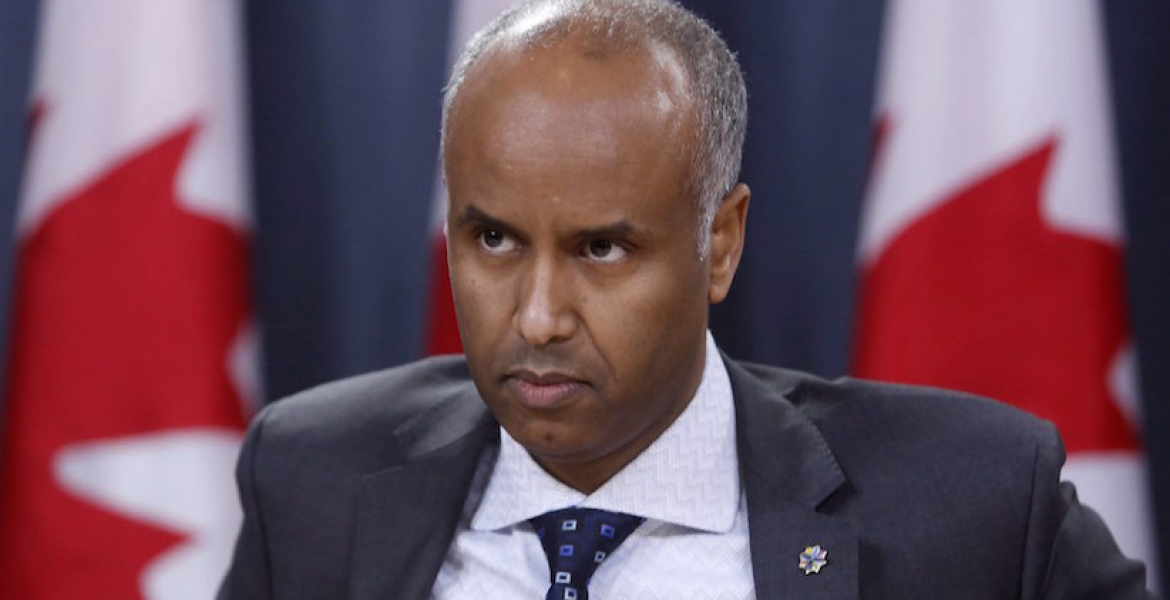 Canada's Minister for Immigration Ahmed Hussen has announced that the country will be taking 40,000 more immigrants in 2021 than it plans to accept this year.
The increase means that the North American nation will admit 350,000 new immigrants in 2021, representing close to one percent of the country's population.
Canada says majority of the newcomers will be accepted under economic programs which aim at addressing skills shortages and gaps in the labor market.
The minister says several regions across the country are experiencing a shortage of workers. "In certain regions the hunger for workers is huge," Hussen says.
"This plan is making us very competitive in the global market. It enables us to continue to be competitive, it enables us to continue to present Canada as a welcoming country and to position us to continue to be (a leader) in skills attraction."
Hussen says the government is taking a measured approach to ensure the immigrants have access to suitable settlement services.
"You need to be able to house them, you need to be able to settle them, you need to be able to provide integration services," he adds.
"It's also a question of gradual increase so our immigration system can be able to process these things, communities can be able to absorb them and local immigration partnerships can do their work." "We can't just go to 450,000 at once. You need to build up to that."