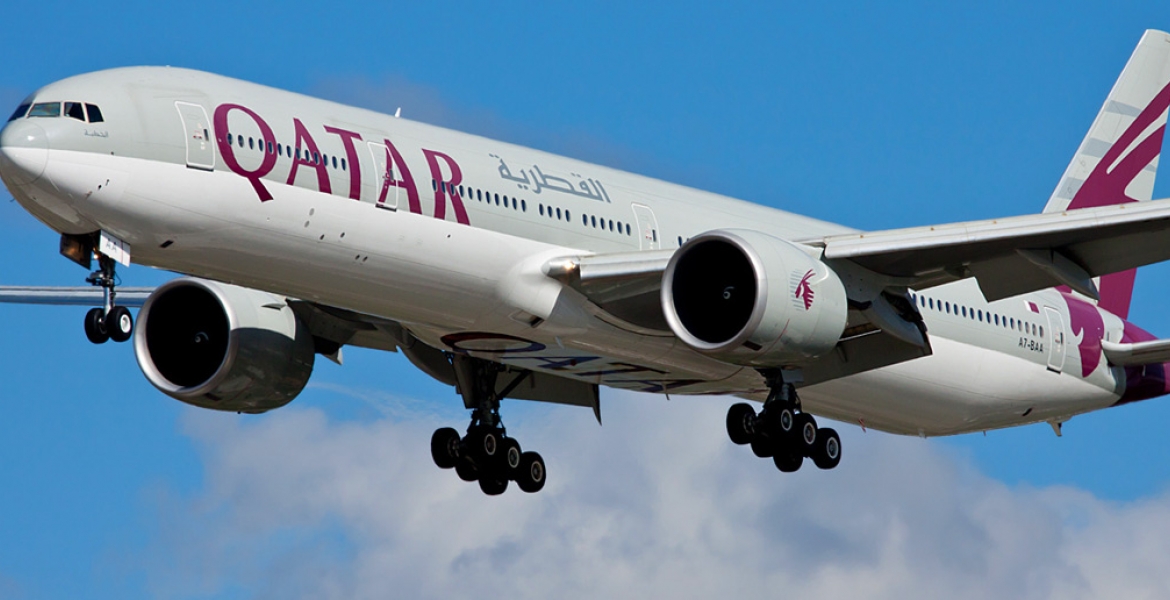 Qatar has abolished its controversial exit visa system in a move that is welcome news to hundreds of Kenyan migrants working as domestic workers, cleaners, drivers and chefs in the country.
The move means migrants can freely return home following the lifting of the tough law that required foreigners to obtain their employers' permission to leave the country.
Qatar authorities announced the "Law No 13 of 2018… regulating the entry, exit and residency of expatriates would be implemented effective this week."
Kenya's Foreign Affairs Principal Secretary Macharia Kamau has hailed Qatar for the decision, terming it a step towards the end of mistreatment of Kenyan workers in the country. He has urged other Middle Eastern nations to follow suit.
"It is a welcome development of putting to an end a heinous and outmoded system that has sinister echoes of a dark and oppressive time of shackled labour and slavery," says Kamau.
"We welcome the development and hope that Qatar's enlightened leadership will resonate across the Arab Middle East, where similar systems of denial of free passage of peoples and labour continues to cause great difficulties and suffering among migrant workers and even some professionals," he adds.
Kenya and many other countries have been pushing for the abolition of the exit visa system that denied their citizens freedom to leave in case of disagreement with their employers.