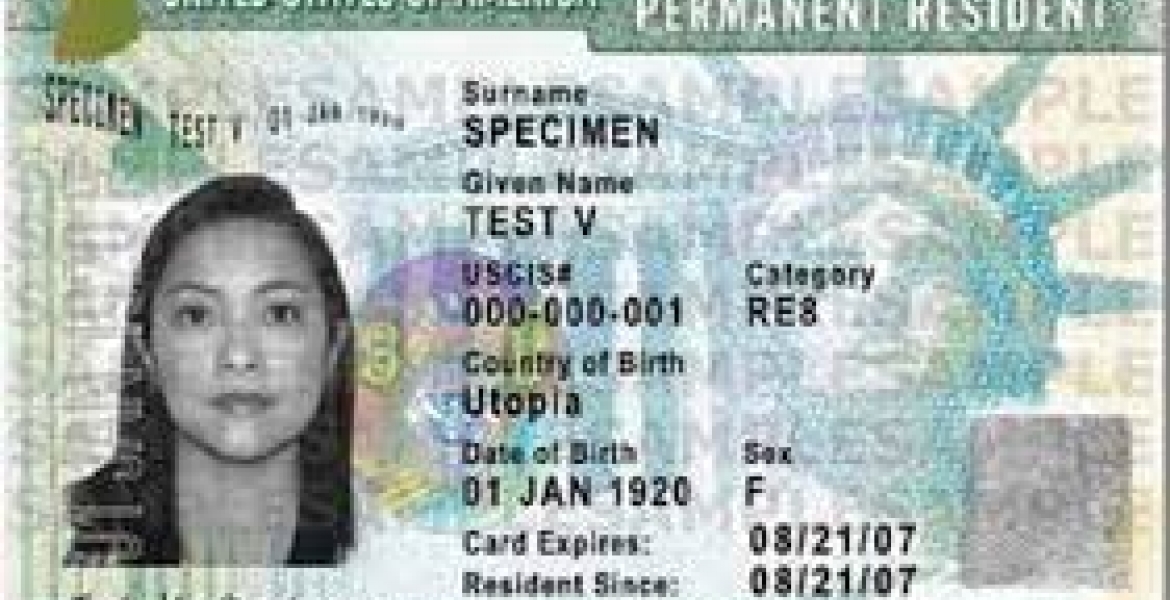 Registration period for the 2020 Diversity Visa program (DV-2020), popuplarly known as the Green Card Lottery, ends next week, Tuesday, November 6th at 12pm ET.
Officially known as the Diversity Visa program and administered annually by the US State Department, the program makes 55,000 permanent resident visas (green card) available through a lottery system to nationals of countries with low number of immigrants in the United States, Kenya included.
Results of the DV-2020 lottery will be made available on the State Department website in May, 2019. Eligible winners along with their spouses and minor children will have a chance to migrate to the US starting in January, 2020 after mandatory background checks, medical exams, and interviews at the US embassy or consulate based in their respective countries.
Requirements to participate in the Diversity Visa program:
Applicant must have been born in an eligible country.
Applicant should have at least a high school education or its equivalent, or tow years of work experience in the last five years in an occupation that requires at least two years of training or experience to perform.
The State Department urges anyone who does not meet both of the above requirements to NOT submit an entry, as anyone who does not meet the criteria will not be granted a green card even if they win the lottery.
Among the information needed to complete the entry include: Name, Gender, Date of Birth, City and Country of Birth, Entrant Photo (including those of the applicant's spouse and children), Mailing Address, and Marital Status. Full eligibility criteria and instructions are available here.
The State Department also says entries are ONLY accepted online directly on the State Department website (www.dvlottery.state.gov), and urges applicants to complete the applications themselves and NOT use "visa consultants", "visa agents" or other third parties.