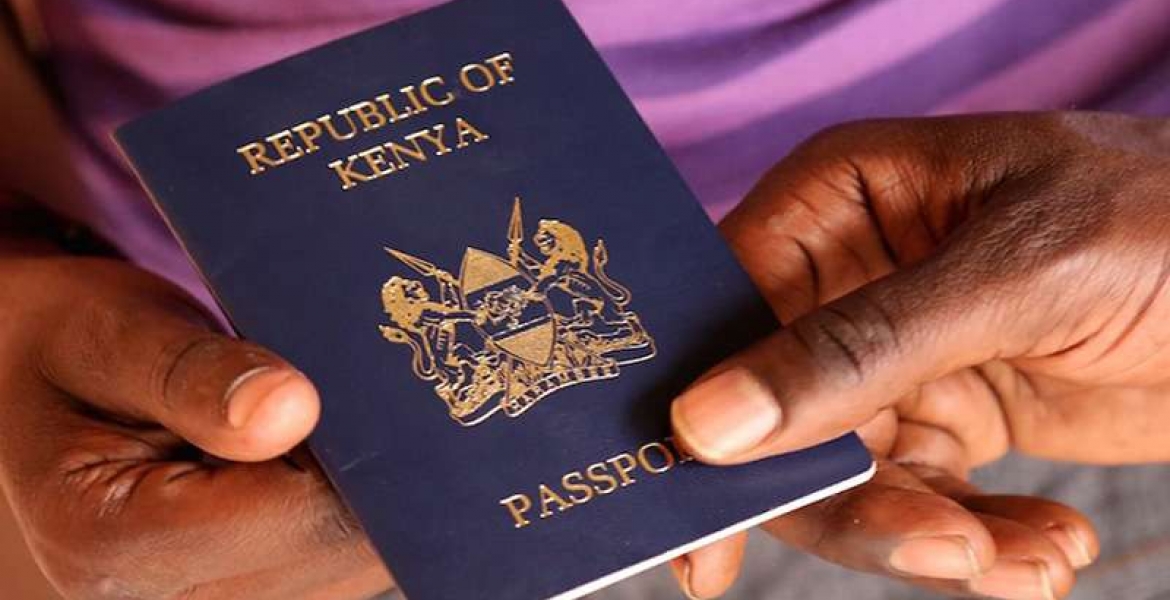 The Kenyan passport has been ranked the 7th most powerful travel document in Africa and 73nd globally.
Henley Passport Index authored by global citizenship advisory company Henley & Partners Citizens indicates that a Kenyan passport grants the holder visa-free and visa on arrival entry to 71 destinations.
Seychelles passport is Africa's most powerful passport and 25th in the world with access to 152 destinations on the planet followed by Mauritius (31st globally) with easy entry to 146 destinations.
South Africa comes in third (52nd globally) with access to 102 destinations followed by Botswana (82 destinations) and Namibia (76).
Lesotho has the six strongest passport (74 destinations) while Kenya, Swaziland and Malawi are tied at 73rd position in the world and free entry to 71 destinations.
Gambia and Tanzania are jointly 8th with visa-free and on arrival entry to 68 destinations while Tunisia (66) and Cape Verde (65) close the list of top 10 most powerful African passports.
Japan (190), Singapore (189); Germany, France and South Korea (188); Denmark, Finland, Italy, Sweden and Spain (187); and Norway, United Kingdom, Austria, Luxembourg, Netherlands, Portugal and United States (186) were the top five most powerful passports on the planet.