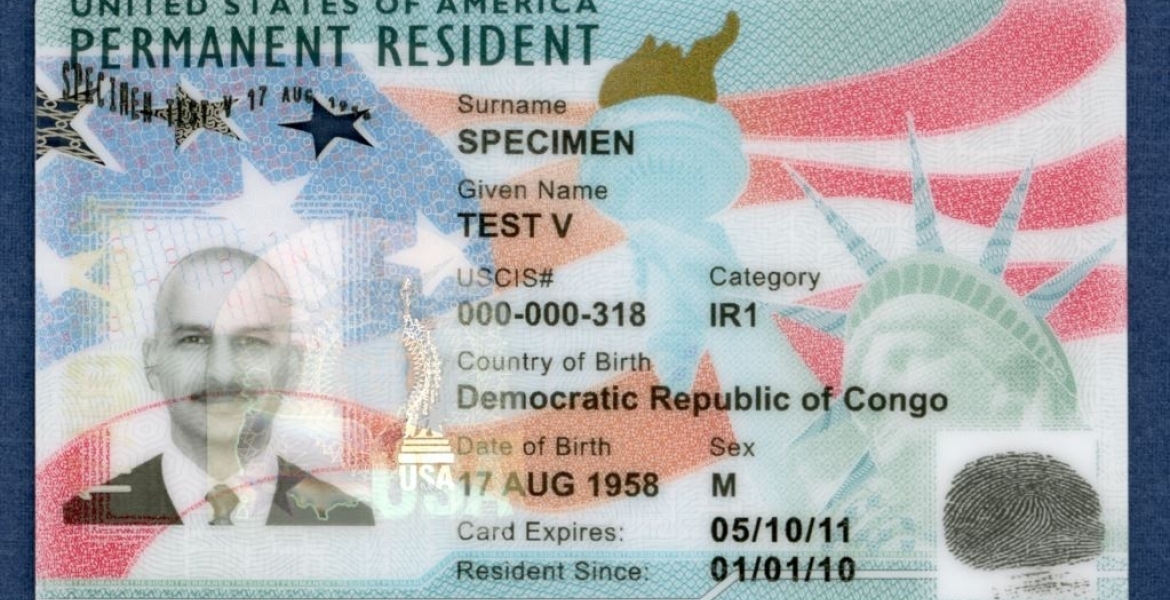 More than 22.4 million people from various countries around the globe entered the US Diversity Visa lottery, popularly known as the green card lottery, according to a Pew Research Center analysis of data from US Department of State.
The program, run the by US State Department, grants 50,000 permanent resident visas (greens cards) through a lottery system to nationals from countries with low population of immigrants in the United States.
The 22.4 million figure nearly matches the record 23 million people who applied for the program in 2016.
In the year 2016, Pew Research says nearly Ghana, Uzbekistan, Iran, Ukraine, Egypt, Nepal, Ethiopia, and Sierra Leone each had at least one million people enter the program.
In Liberia, that accounted for 15% of the population. 14% of the Sierra Leoneans also applied for the program.
Citizens of countries with over 50,000 immigrants to the US over the previous 5 years are ineligible to enter the lottery. The list can change each year, and in 2017 the list of ineligible countries included Mexico, Canada, China, India, Bangladesh, Dominican Republic, South Korea, Brazil, El Salvador, Nigeria, United Kingdom, Haiti, Pakistan, Vietnam, Peru, Colombia, Jamaica, and Philippines.
The Trump administration as well as some Republican members of Congress has sought to terminate the program in favor of a merit-based system.
The lottery program application period usually opens in October of every year and runs for several weeks – The lottery period for Fiscal year 2020 (DV-2020) is expected to be announced soon. Those who win the lottery undergo interviews at the US embassy in their home country, undergo medical and background checks, and pay a $330 fee. If approved, the applicant and his/her spouse and minor children are given permanent resident visas, which allow them to live and work permanently in the US.