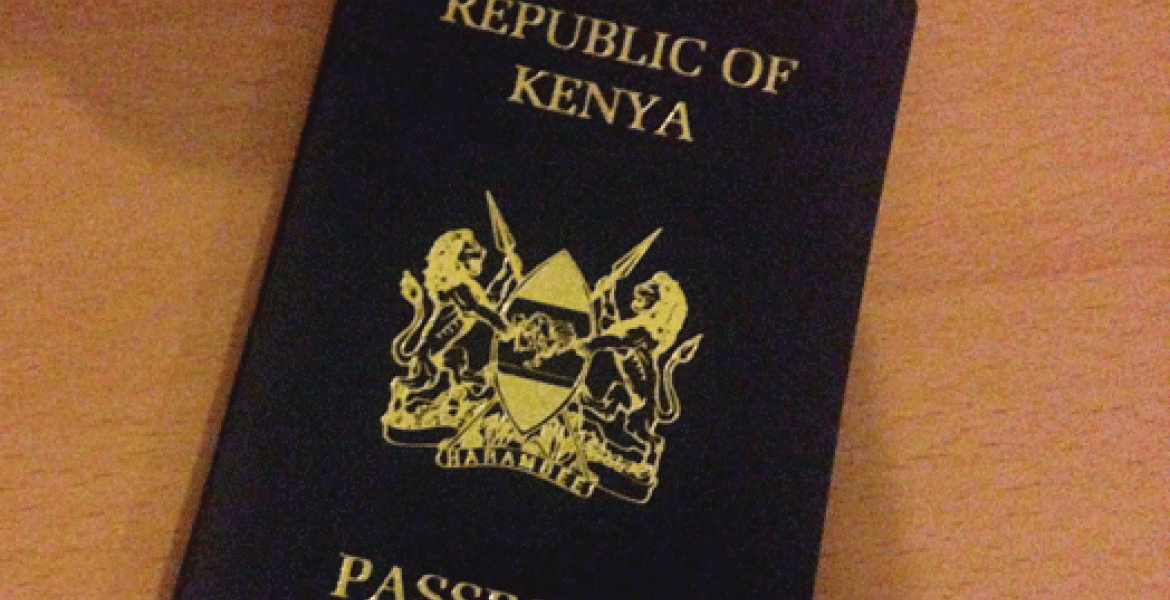 Kenyans traveling to South Africa will now be issued with a Visa on arrival after South African government revised its immigration policy.
South Africa Tourism Minister Derek Hanekom said Kenyans going to his country should apply for an E-Visa, which will be issued to them once they land at the airport. 
Nairobi News reports that the move by the South African government aims at boosting the country's tourism sector.
Kenyans travelling to South Africa have in the past lamented the strict visa requirements, which saw President Kenyatta and former President Jacob Zuma hold a several discussions to clear out the hurdles.
The two countries have in the past been embroiled in a row over visa issuance to a point where Kenya had once threatened to reintroduce visa application for South African passport holders before they travel to the country.