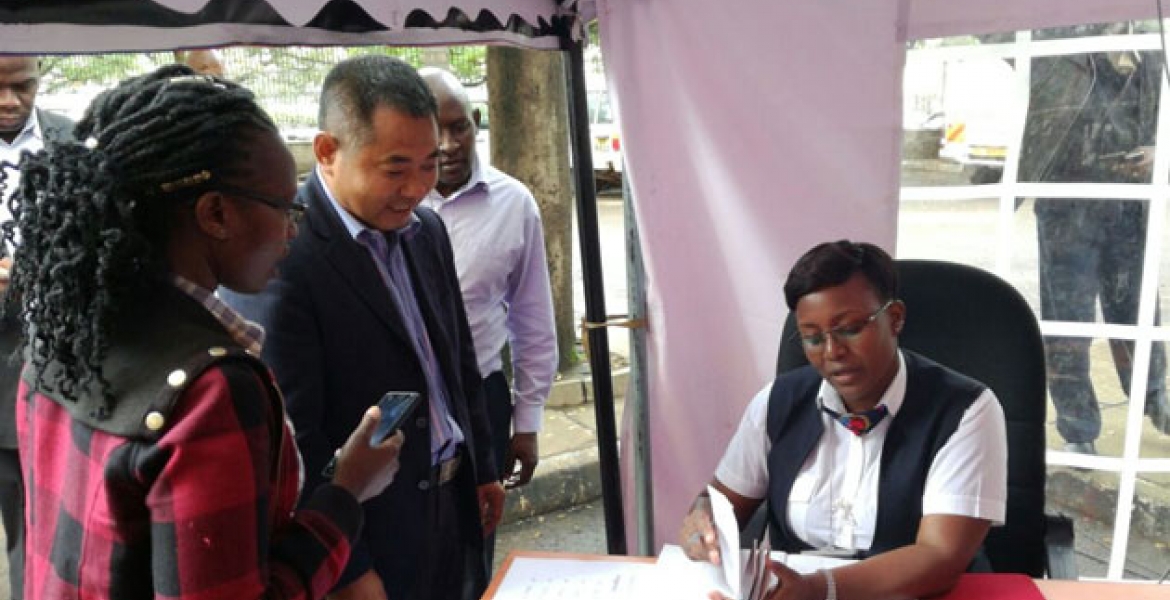 The Ministry of Interior and Coordination of Government has on Monday launched a fresh work permit verification and registration exercise for all foreigners working in the country.
Interior Cabinet Secretary Fred Matiangi said records show there are currently 34,000 registered foreigners holding permits to work in Kenya, but thousands others remain unregistered.
"The launch is part of a process to clean up the register. The number of bona fide foreigners with working permits is far much less compared to the number of those working in the country."
"The process of registering afresh will be seamless," the CS said about the 60-day exercise.
The CS said his ministry spends about Sh360 million annually to deport foreigners who are in the country illegally, and he is keen to cut the unnecessary budget.
"We can do more with the Sh360 million. Is it fair? I personally would like to discourage to this idea of spending public resources to deport people," the CS asserted.
"We can improve some of our border posts in the country using the money."
He noted that the government plans to review the law so that foreigners found to be in the country illegally pay for their air ticket back to their countries. Those who can't afford will work for it while in jail, the CS said.
Matiang'i said a crackdown on foreigners who will not have applied for legal status in the country will be launched after the end of the exercise.