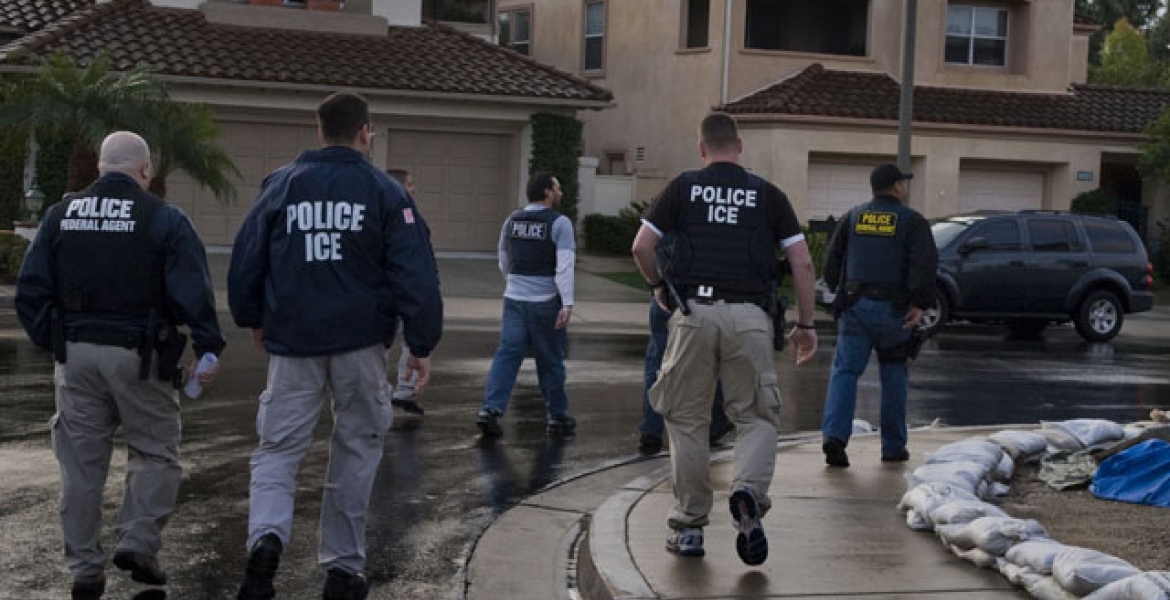 Kenyans are among 78 immigrants arrested in the United States during a six-day operation carried out by officials of the Immigration and Customs Enforcement (ICE) in the Midwest.
Of the 78, 25 were arrested in Iowa, another 25 in Nebraska, 15 in Minnesota, 10 in South Dakota and three in North Dakota.
"This operation targeted criminal aliens, public safety threats, and individuals who have violated our nation's immigration laws," Peter Berg, field office director for ICE Enforcement and Removal Operations in St. Paul, said in a statement.
 "Operations like this reflect the vital work our ERO officers do every day to protect our communities, uphold public safety and protect the integrity of our immigration laws and border controls. We will continue to devote the full efforts of our agency to protecting citizens and enforcing federal immigration law. Communities across the upper Midwest are safer today because of the hard work of the men and women of ERO."
Minnesota, Nebraska, Iowa, North Dakota and South Dakota all fall under St. Paul area. The officials said that 62 of those arrested had prior criminal convictions, while 31 had re-entered the US illegally after having been deported.
A majority of those arrested were Mexicans, while others are from El Salvador, Guatemala, Honduras, Ethiopia, South Sudan, Kenya, Ivory Coast and Sudan. They will remain in custody pending additional proceedings.