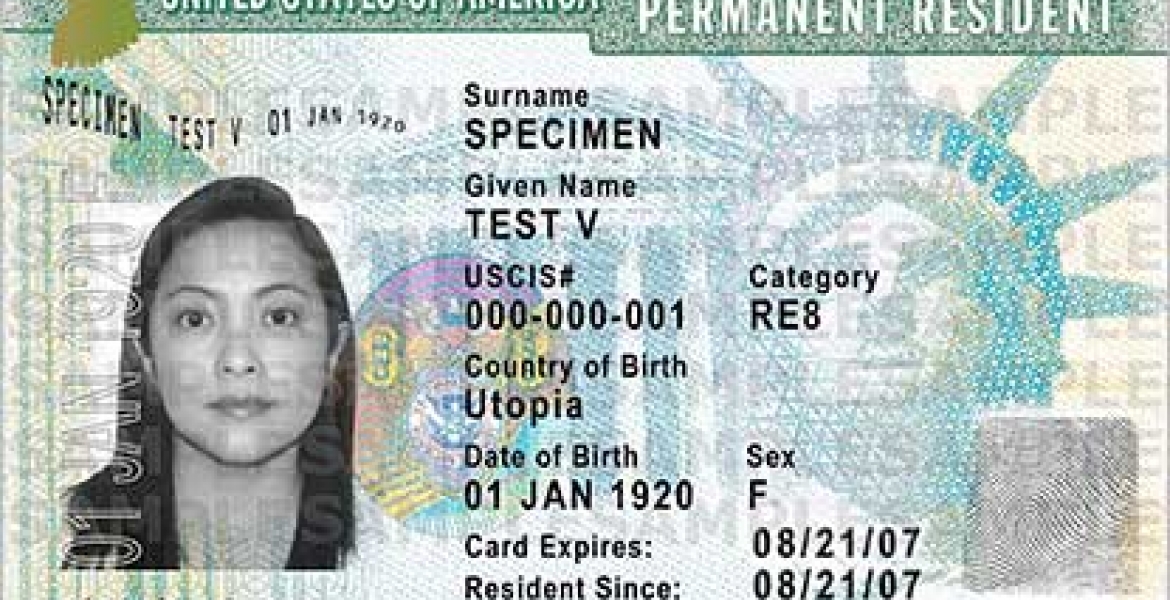 If you are one of 8,543 people issued with a green card as a spouse of a US citizen between February and April, you may have to return your permanent resident card.
US Citizenship and Immigration Services (USCIS) on Monday announced that it issued 8,543 green cards with an incorrect "Resident Since" date. The issue affects those who applied for permanent residency under Form I-751 – petition to remove conditions on Residence as spouses of US citizens.
USCIS says it will notify those affected y the error. Those notified should return their cards to USCIS in a prepaid envelope within 20 days of receiving the notice. The cards may also be dropped off at a USCIS field office. The agency says it will send a correct replacement permanent green card within 15 days of receiving the incorrect one.