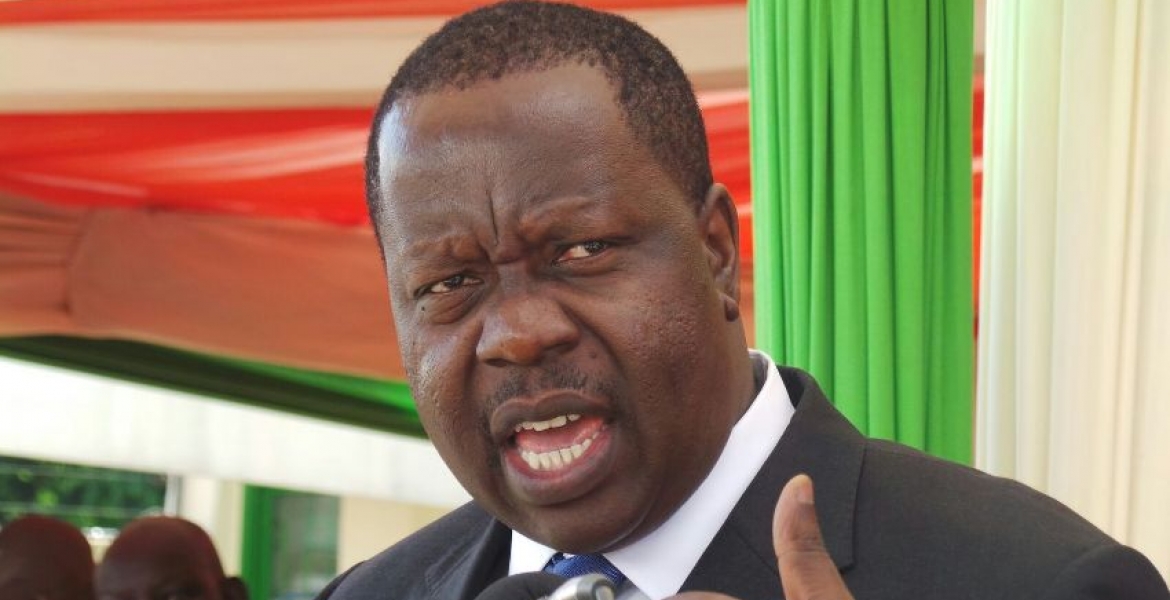 The government has launched a crackdown on foreigners working in the country illegally even as the 60-day ultimatum issued by Interior Cabinet Secretary Fred Matiang'i for the expatriates to regularize their work permits closes in.
Among companies the Interior Ministry is targeting in the crackdown is Helpage International, a non-governmental organization that is facing tax evasion probe and forging Kenya Revenue Authority (KRA) pin numbers for its foreign employees working in Kenya.
People Daily reports that the NGOs co-ordination Board has formally written to KRA seeking to be provided with details of three foreign workers attached to Helpage International. 
"The Board is investigating the aforementioned organization for forgery of KRA pin numbers for their Kenyan employees as a means of tax evasion for their expatriate staff," the letter from the NGO board to KRA read in part. 
The letter identified the three  as Liviya David, Anne Meland and Talal Waheed and their forged KRA pin numbers listed as A003875176M, A009704809Z and A0022777573Z respectively.
Speaking when he appeared before a Parliamentary Committee on National Security last month, CS Matiang'i said the ministry was keen to streamline the immigration process by tightening rules and regulations.
 "We have not cleaned up our systems on Immigration. Our official records show there are 34,000 foreigners working in Kenya. You and I know that is not true; the real figures in there are probably over 100,000.  This means there are people doing jobs that Kenyans can do, coming through the back-door," Matiang'i said.
The crackdown is reportedly being conducted by a multi-agency team consisting of officers from KRA, NGO board, Immigration Department and the Directorate of Criminal Investigations among others.