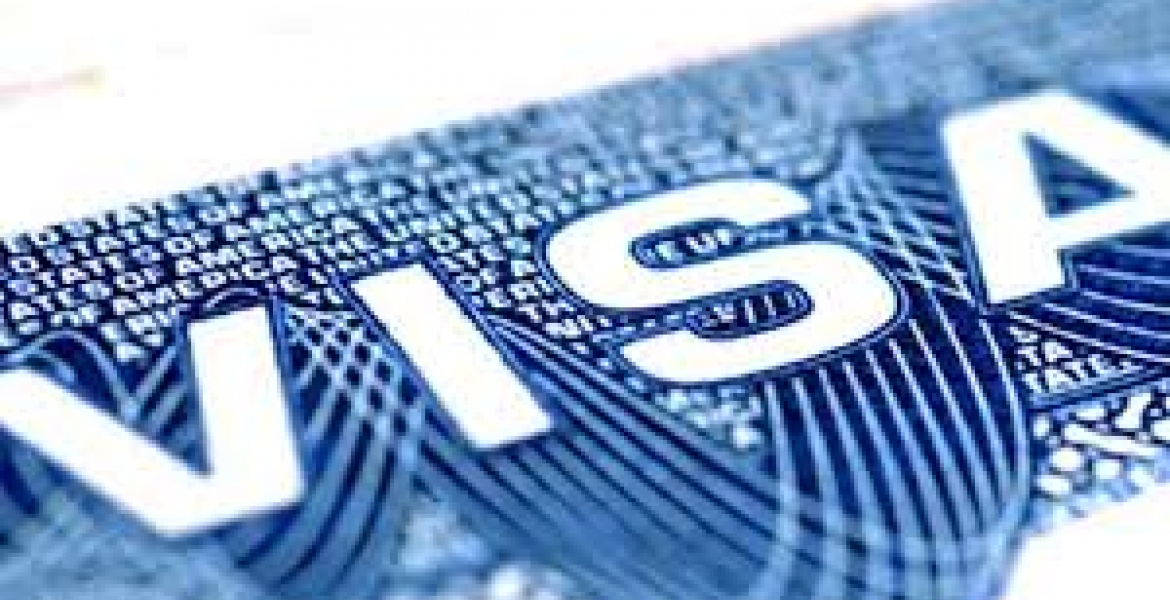 The application period of a popular visa program that allows highly skilled immigrants to live and work in the United States started on Monday, April 2nd, 2018.
The application period for the Fiscal Year 2019 H-1B visa program starts on April 2nd, 2018, and as in previous year, the 66,000 cap year is expected to be reached within the next few days.
The H-1B program allows for US companies to employ foreign workers in high skilled occupations that have labor shortage within the US workforce. A maximum of 66,000 H-1B 3 visas are granted on a lottery basis for those who apply each year. The H-1B visas expire after three years but are renewable for another period of three years.
The Trump administration has strongly criticized the H-1B program, saying it is highly abused by companies to the disadvantage of American workers.
The United States Citizenship and Immigration Services (USCIS), the agency that runs the program, has said it will punish companies that abuse the program, and that any errors in the applications will lead to a rejection of the application. "Yet, too many American workers who are as qualified, willing, and deserving to work in these fields have been ignored or unfairly disadvantaged. Employers who abuse the H-1B visa program may negatively affect US workers, decreasing wages and opportunities as they import more foreign workers," USCIS said recently.