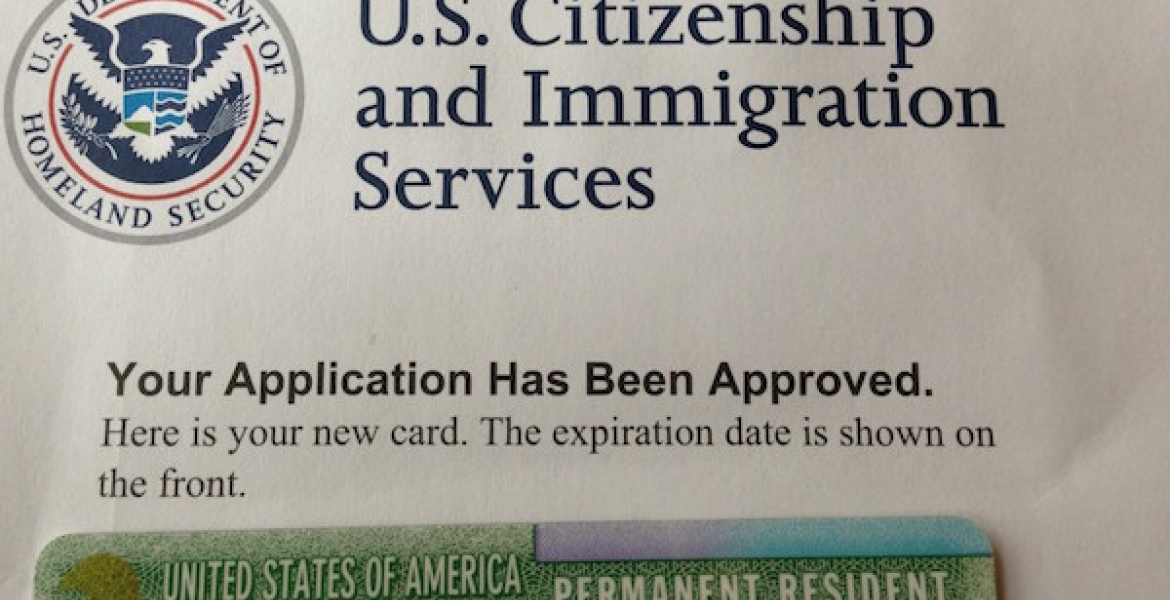 The United States Embassy in Nairobi has warned Kenyans against falling victims to fraudster who are demanding cash to secure a green card for them in return.
In a statement on its official Facebook page on Monday, the Embassy further cautioned Kenyans against fake marriages to apply for immigration programs that grants one US permanent residency.
"Has anyone ever told you they can get a green card for you? Don't believe them! They are lying and just trying to steal your money."
" Don't believe them when they say you can have a fake marriage and still get your green card."
The Embassy said those found to have cheated in the process would be blacklisted from entering the US, including in the future.
"If you apply with a fake marriage, you will get caught and you will not get your green card. You will become permanently ineligible to ever go to the United States, and you will never be able to get a U.S. visa or a green card."
"You don't need to use a fixer to apply for the diversity visa or green card lottery. You can do it yourself and pay the required fee. You should only apply through the Embassy's official website: https://ke.usembassy.gov/visas/ .
"If you know about anyone promising they can get a green card for you if you enter into a fake marriage, go to the police and report them. You should also report them to the U.S. Embassy at NairobiFraud@state.gov or Tel: 254-20-363-6030."