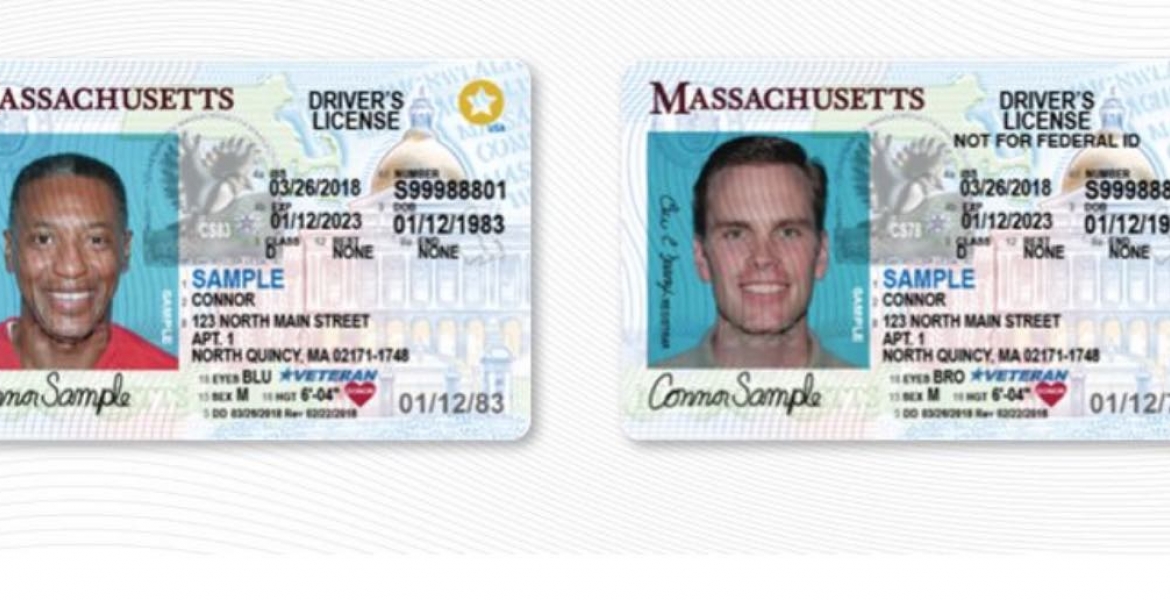 Starting Monday, you will be able to get a REAL ID, the driver's license which will grant you entry into federal buildings and even let you board a plane. But it's not mandatory in the state of Massachusetts for some time.
The deadline to obtain a new REAL ID isn't until 2020, but it will require proper documentation. 
For U.S. citizens, you can provide a valid, unexpired U.S. passport which will be considered "sufficient proof." You may also provide a certified copy of your U.S. birth certificate. 
For permanent residents, you'll need a valid permanent resident card (green card) for documentation. 
And for customers who are not U.S. citizens, the state governments says, "You need to provide valid, verifiable immigration documents as well as proof that you have been granted a legal stay in the U.S. for at least 12 months."
The rush was on last week as people flocked to the RMV to renew licenses ahead of the closure this weekend, and while we're not used to their services during this time, car dealerships are.
They say this shut down has impacted their workflow a bit when it comes to getting newly purchased cars registered, but it's all for the better they hope. Watch:
"Making it faster and more streamlined is going to be a great thing. I don't exactly know all of the changes that they are doing...and hopefully it's going to be a smooth transition. I know sometimes when they make these changes there can be little glitches,"  Edward O'Grady with Central Chevrolet, told Western Mass News.
The bottom-line there is time to get to the RMV, you don't need to rush here first thing Monday or even anytime this year as long as your license isn't expired. - Western Mass News