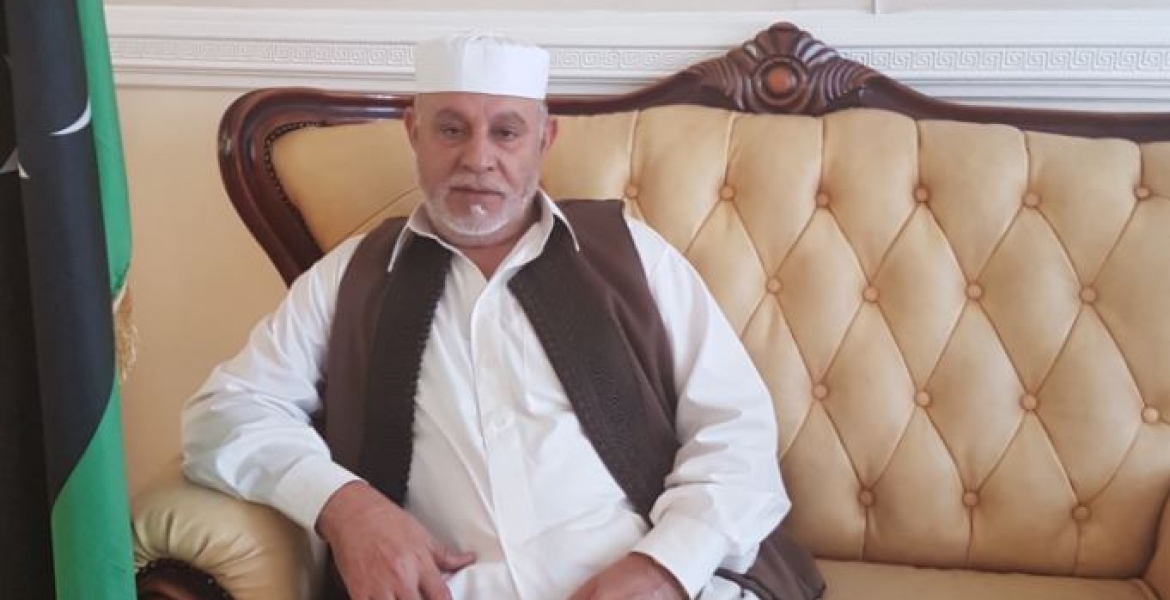 The Libyan Embassy in Kenya has defended the Libyan government and its citizens from accusations of promoting slavery in the North African country.
In a statement, embassy's Chargé d' Affaires Mabruk Daia called for the end of unfair criticism of the Libyan current regime and its citizens by the international community, stating that slavery is an international problem.
Daia blamed organised transnational criminal gangs taking advantage of political instability and insecurity in the country and its and porous borders to operate human trafficking and illegal immigration business.
"The Libyan people and government stand firmly against such inhuman practices which are incompatible with our values and laws.Any practices recorded against migrants are nothing more than individual practices by criminals," he said quoting statements from the country's Foreign and Justice Ministries.
"Despite Libya's political, economic and security conditions, it bears the brunt of rescuing migrants in its territorial waters, sheltering them, providing health care and essential needs, and deporting them at its own expense with very limited support from the international community," he said.
Last week, reports on Kenyan media suggested that a number of Kenyan migrants in Libya are among victims of slavery. The Kenyans are said to have been ferried to the North African country after being lured with well-paying jobs.