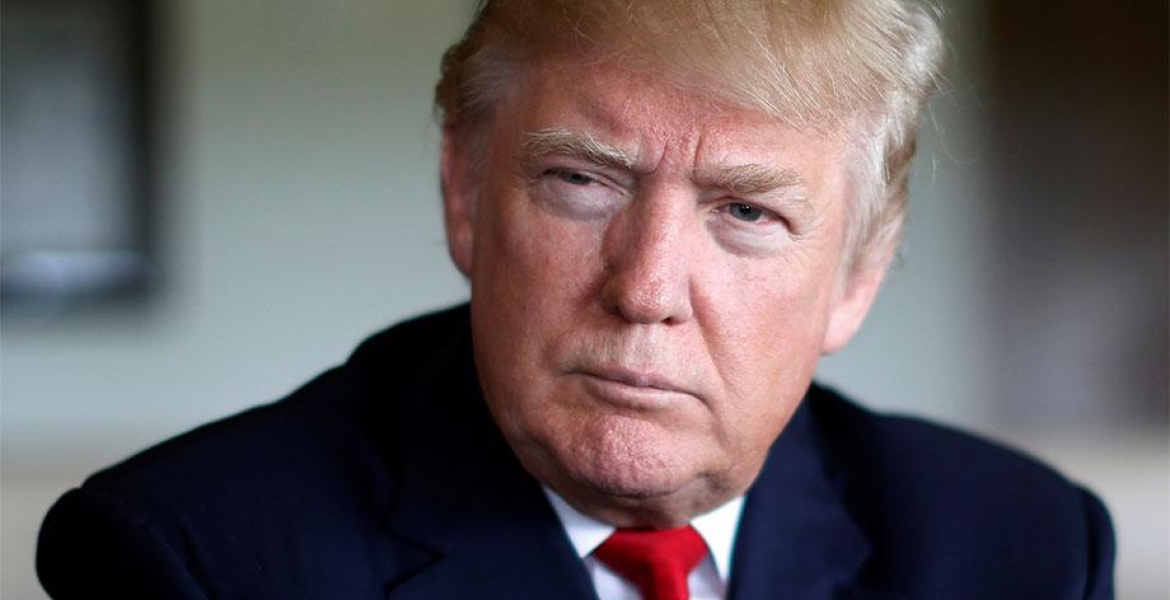 Republicans in Washington are calling for an to the Diversity Visa Lottery program, popularly known as the Green Card Lottery in the wake of the terrorist attack in New York City on Tuesday in which a man originally from Uzbekistan who plowed through pedestrians and cyclists.
29-year-old Syfullo Sipov plowed a truck he rented from Home Depot into pedestrians and cyclists along West Side Highway in Midtown Manhattan on Tuesday afternoon, killing 8 people and injuring 13 others. He was shot by police and is being treated at a New York hospital. Authorities say Sipov carried out the attack in the name of ISIS. Authorities also say that Sipov is a US permanent resident, having migrated to the US in 2010 on a Diversity Visa lottery.
Following the attack, Republicans are calling for an end to the Diversity Visa program, which makes 50,000 permanent visas available annually to citizens of countries with low number of immigrants in the US.
President Donald Trump on Tuesday morning said on Twitter that he wants an end to the lottery visa system, to replace it with a merit-based system. "The terrorist came into our country through what is called the "Diversity Visa Lottery Program," a Chuck Schumer beauty. I want merit base," tweeted the president on Wednesday morning.
"We are fighting hard for Merit Based immigration, no more Democrat Lottery Systems. We must get MUCH tougher (and smarter)," said the president in a follow up tweet.
Later in the day, the president said he is asking Congress to pass legislation ending the program. "I am going to ask Congress to immediately initiate work to get rid of this program, diversity lottery, diversity lottery. Sounds nice, it is not nice, it is not good. It hasn't been good and we have been against it," President Trump said during a White House Cabinet meeting on Wednesday.
House Judiciary Committee Chairman Bob Goodlate says the lottery program threatens national security and should be scrapped. "Tragically, we have witnessed yet again that the visa lottery poses a threat to the safety of our citizens and the security of our nation," Goodlatte, R-Va., said in a statement.
Rep Goodlate has sponsored a bill to end the program, adding that "our immigration policy should be based primarily on our national needs, security, and economics and not in part on an arbitrary system."
Meanwhile, the State Department is currently accepting entries for the FY 2019 Diversity Visa Lottery. The entry period ends November 22nd.