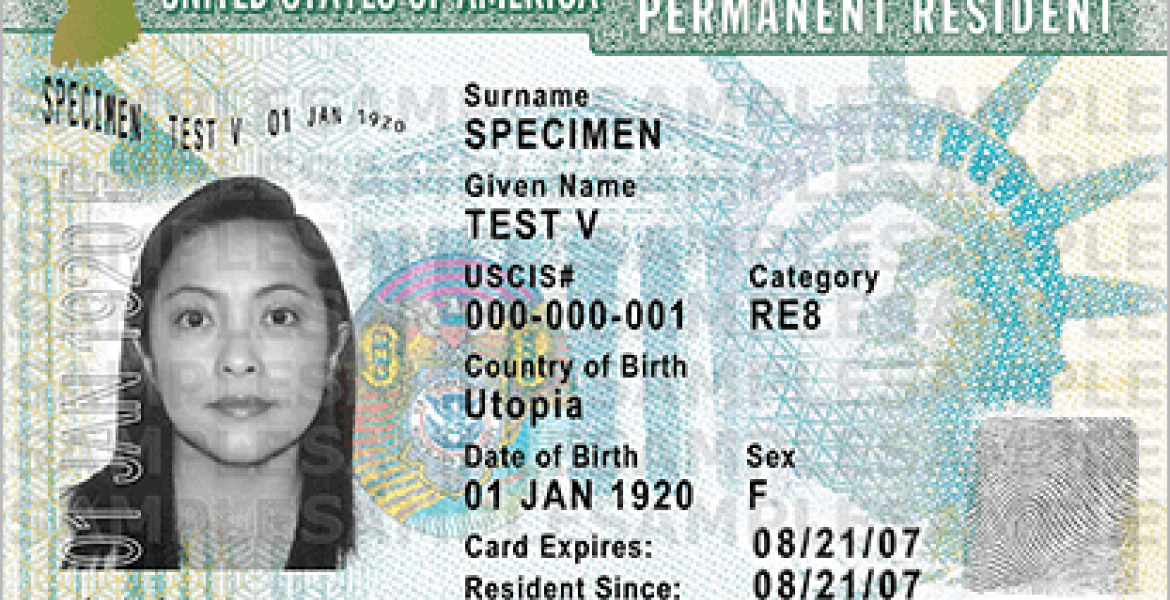 The US Department of State started accepting fresh applications for Diversity Visa (DV-2019), popularly know the Green Card Lottery for the fiscal year 2019 on Wednesday, October 18th at noon ET.
The lottery period initially opened on October 3rd, but the State Department last week announced that all entries made between October 3rd and October 10th got lost through a glitch in their system, and directed all those who had submitted their entries to throw away their confirmation numbers and re-submit their entries.
"The technical issue has been resolved and a new full entry period will begin at noon, U.S. Eastern Daylight Time on Wednesday October 18, 2017 and will run until noon Eastern Standard Time on Wednesday November 22, 2017," a statement released by the State Department last week read.
The Diversity Visa program provides 50,000 permanent resident visas annually to nationals of countries with a low population of immigrants in the US. Those selected in the DV-2019 lottery will be eligible to get permanent resident visas (green cards) and immigrate to the US during the 2019 fiscal year.
Lottery entries are only accepted online at www.dvlottery.state.gov.