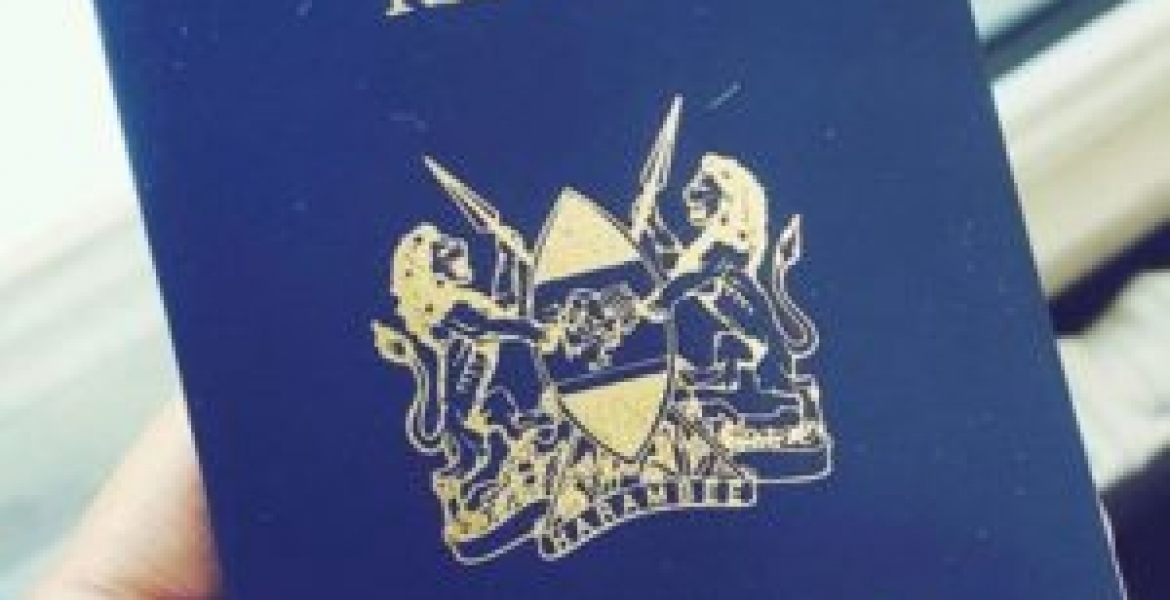 Kenya has introduced new tougher rules for foreigners wishing to study in the country.
In the new rules unveiled by the immigration department, foreign students will be required to get a clearance certificate from the police department while applying for a study visa.
The new rules further orders local institutions admitting foreign students to forward a police clearance certificate, alongside other key documents to Immigration Department for them to process passes to be issued to the students.
The Immigration department sais that the new rules are part of ongoing efforts to end criminal networks dominated by foreigners. The new rules will take effect in January 2018.
"All foreigners seeking admission to our local institutions must prove they have been cleared by the police in their country of origin," the director of Immigration, Maj Gen (rtd) Gordon Kihalangwa said.
"Police clearance should serve as an extra assurance that these individuals do not have criminal records. Some of them claim they are coming here to study but are simply using it as a front to engage in activities that may pose a security risk," Kihalangwa added.
Foreign students will also be required to write a letter to the Immigration Department shoeing the course they are coming to study and for how long.
Further, those applying to study in Kenya will be required to supply copies of their academic certificates, proof of funds, and a copy of commitment letter written by their sponsor. Minors must provide consent letter from guardians as well as copies of their parents' national passports.
For Nigerians, a clearance from National Drug Law Enforcement Agency (NDLEA) will be required.
"Every week, and at our cost, we deport as many as five individuals who are staying in the country illegally and who pose a risk to our society. The new rule for students will go a long way in bolstering our fight," said Kihalangwa.