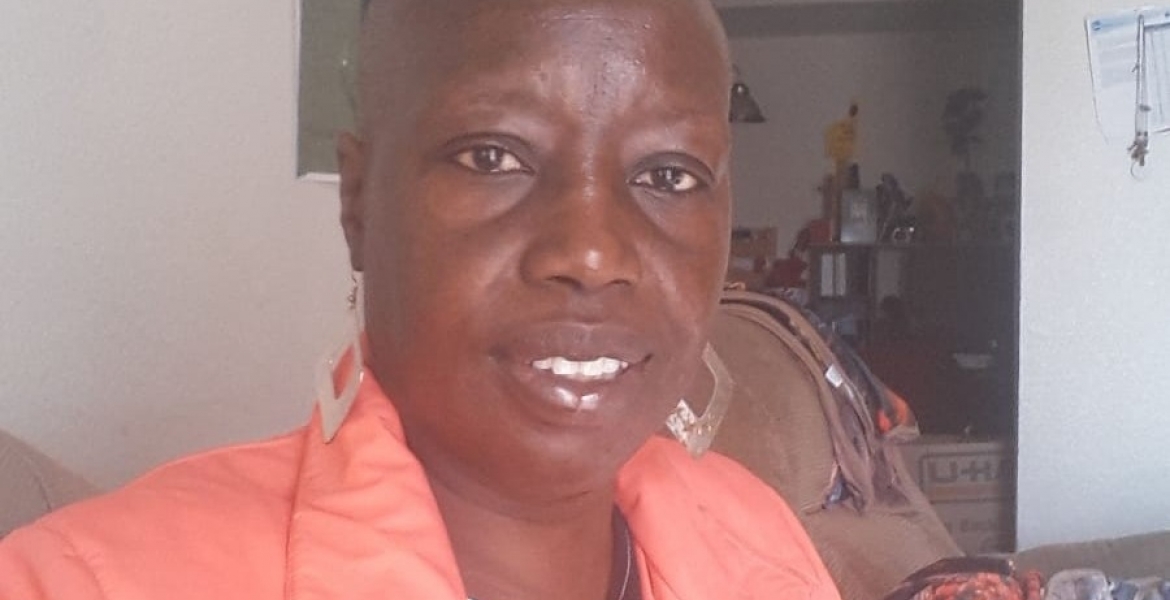 For more than 8 years, Priscilla, a Kansas Metro mother with a teenage son has been dealing with an aggressive form of cancer she calls "the ugly monster." Her nightmare started in May 2010 during a routine wellness checkup. A lump was discovered on her right breast. Doctors performed a total mastectomy in June 2010 at CTCA Tulsa Oklahoma and she also went through almost a year of Chemotherapy in an attempt to save the left breast. Six years later in 2016, the monster was back, another lump was discovered on her left breast. Priscilla went through another total mastectomy at Shawnee Kansas Cancer Centre.
That was not all. In July 2018 she started feeling unwell again. Priscilla was admitted at KU Hospital for a month due to a colon and lung complication. That was August through September 2018. The fluid that was collecting in one of her lungs tested positive for cancer cells. She started 4 rounds of Chemotherapy in October 2018. More surgery was ordered to get rid of the source of fluid. Extra rounds of chemo were scheduled through 2019 to complete the treatment. That's the current situation. Anyone in such a situation would have a right to be mad, angry and upset. It has been tough and stressful. But Priscilla is a strong believer in God's healing power.
As anyone can guess, Priscilla has been out of work for a long time. With each passing month, the bills are mounting up. There are also the daily living expenses. She is grateful that her family and closest friends have been sharing the little they have with her. She has been trying her best to get well and go back to work. She is almost there. She wants to be the best mother for her teenage son.
There is no better time to prove our support for each other than when one of our fellow community members is in need. Your contribution will give her time to put all her energy into fighting cancer instead of worrying about bills. No amount is too small and every little bit helps.
A GoFundMe page has been opened to help Priscilla cover the cost of treatment.
Please share this message with your friends, family, coworkers, anyone and everyone that you know. Priscilla sincerely appreciates your donation and your prayers. May God bless you abundantly for your kindness.