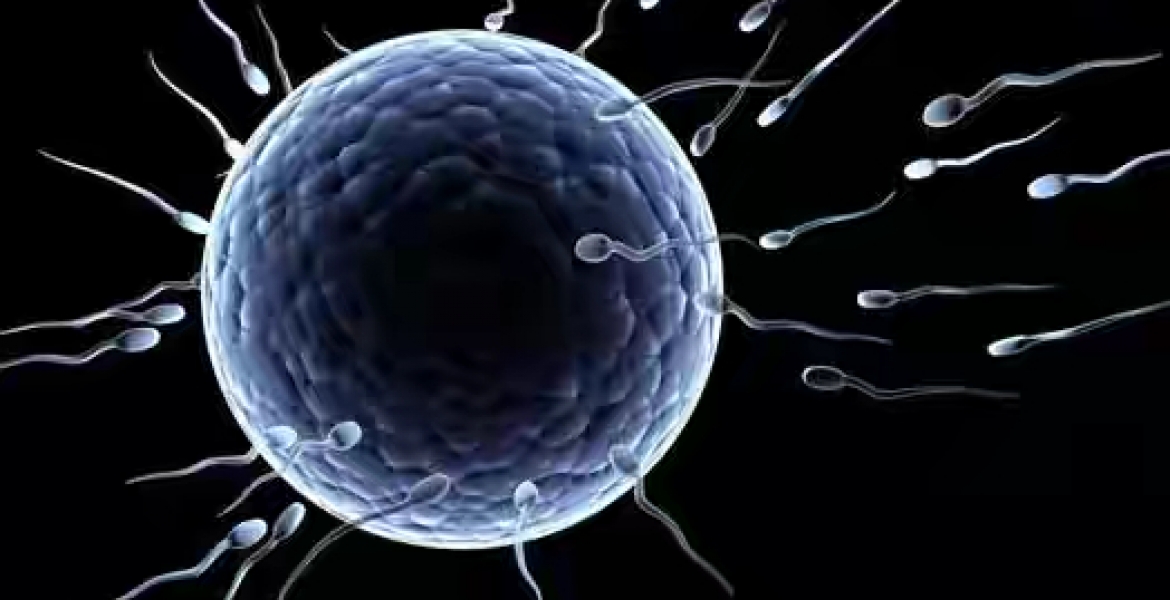 Kenya is among six countries across the world whose men have been selected to be part of a research process that seeks to test the effectiveness of a hormonal birth control gel.
Huffpost says the clinical trial aims at establishing whether the contraceptive gel could block production of sperms. The trial is set to begin in April this year and run for about four years, with 400 men from six countries acting as sample.
The gel was manufactured by the National Institute of Child Health and Human Development, a subsidiary of United States National Institutes of Health. If successful, the gel will be the hormonal form of birth control for men.
Currently, the only proven options men have for birth control are condoms or vasectomy.
The gel is made of two synthetic hormones, testosterone and a form of progestin. Progestin prevents the testes from manufacturing enough testosterone to produce normal amounts of sperm. The gel is made to suppress sperm levels for about 72 hours, meaning that after applying the gel, a man cannot impregnate a woman within a period if three days.
"Each male participant will use the gel for a minimum of four months and their sperm levels will be monitored by researchers," said says Diana Blithe, program director for contraception development at the US National Institute of Child Health and Human Development.
Other men have been picked from the US, UK, Italy, Sweden and Chile.
"Men in the trial will take home a pump bottle of the gel and rub about half a teaspoon of it on their upper arms and shoulders every day. The gel dries within a minute," says Blithe.