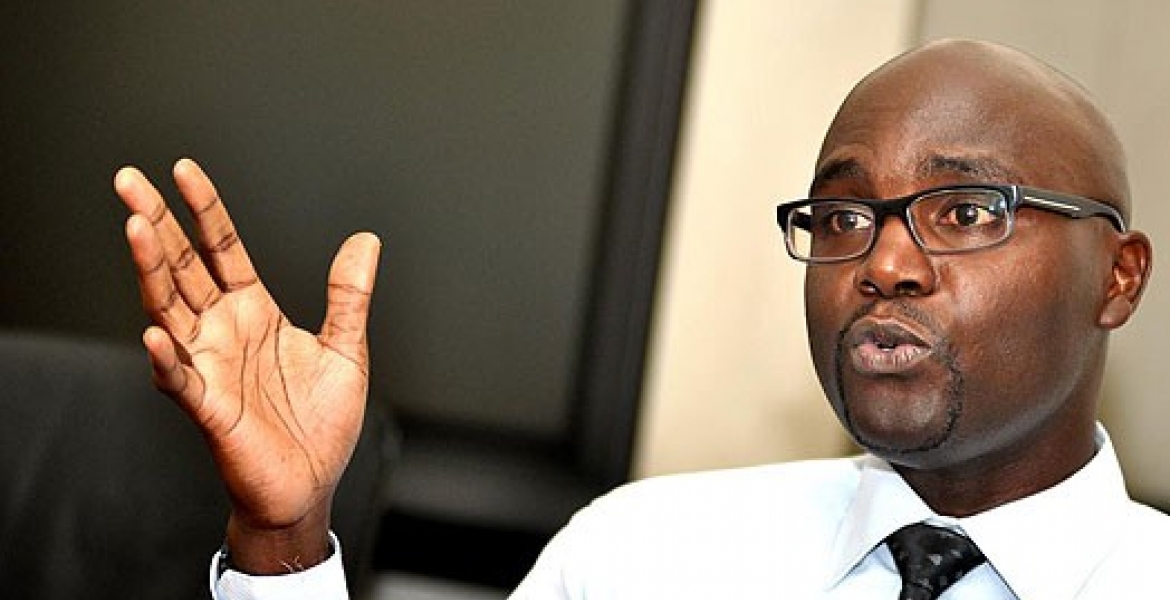 Atheists in Kenya (AIK) has asked Members of Nairobi County Assembly to reverse a law they passed banning commercial sex work in the city.
In a statement to the press on Sunday, the non-believers grouped termed the law as retrogressive, adding that it violates the rights of the twilight girls.
"We are asking the Nairobi County Assembly to repeal this law within 14 days, or face unspecified action aimed at protecting the rights of prostitutes in Nairobi," Harrison Mumia, the association's president said in the statement.
He added: "Nobody's human or civil rights should be violated on the basis of their trade, occupation, work, calling or profession."
Mumia further said that the practice is here to stay and urged for creation of a legal commercial sex work industry instead of trying to abolish it.
"Sex work is not going to disappear anytime soon; so instead of banning prostitution, we should work towards making it a fully legal industry. We believe that this is what most sex workers want as well," the statement further read.
"An adult who chooses to engage in sexual activity, whether for recreation, procreation or in exchange for something of value, makes a private, individual choice that should not be subject to criminal sanctions."
AIK also argues that the legislation unfairly discriminates. The association, however recommends the introduction of taxes on commercial sex work to boost the revenue of the county government.
"It is our firm position, therefore, that instead of banning prostitution, Nairobi County Assembly should pass enabling legislation to facilitate the smooth running of brothels so as to enable the government to exercise more control over the sex industry," AIK reiterated.