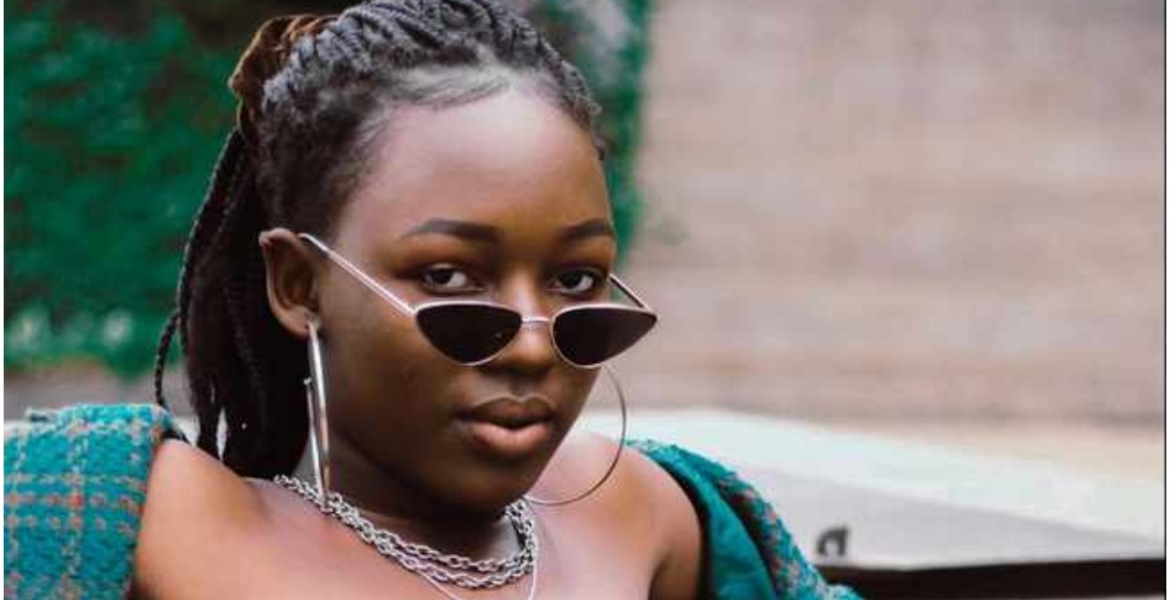 Internet comedian Elsa Majimbo has vowed never to return to Kenya after 'finding happiness abroad.' 
Speaking on #ABTalks, a YouTube interview show by Anas Bukhash, the teenager accused Kenyans of bullying her since her high school days.
"I have faced a lot of bullying in Nairobi and when I say bullying people only think about the internet, but it has been my whole life. At the university, I chose my friends and the company I was in and it got easier," said Majimbo, who is currently in Dubai.
She added: "But when I got to the internet it became as worse as it was in high school. I would mind my own business and sit inside the house in Nairobi. When I left for South Africa in February, I left and never went back to Kenya."
For the past few months, the 19-year-old has been traveling around the world with her manager and some family members. 
"I found happiness outside (of Kenya). I don't know where I am going and yesterday my sister suggested traveling back to Nairobi to which I declined. It is the worst option possible. I will go back to South Africa where I know I have a home. South Africans supported and defended me from Kenyan bullies. Kenya is not that place (to call home). It is tough but life is tough," she told Bukhash.
Due to bullying, Majimbo says she was forced to drop out of Strathmore University, where she was studying journalism.
"It does hurt. It really hurts. Negativity has a way of overshadowing the good. It's not the bullying that hurt me most, it was the pity. People asking whether I was okay or was about to hurt myself. I don't want to pity myself because I want to be in a peaceful space. I am a tough girl and I will stand strong. I need to have a thick skin as I know that I will face a lot of criticism," she added.
Majimbo rose to fame last year after her comical videos went viral on social media following a nationwide lockdown due to the Covid-19 pandemic.
She has since been featured on international media platforms such as The Guardian, New York Times, CNN, BBC, Forbes, among others.
In November 2020, she won the prestigious E! People's Choice Awards in the African Social Star category. She also became a Fenty beauty ambassador, partnered with MAC, and appeared on Comedy Central.