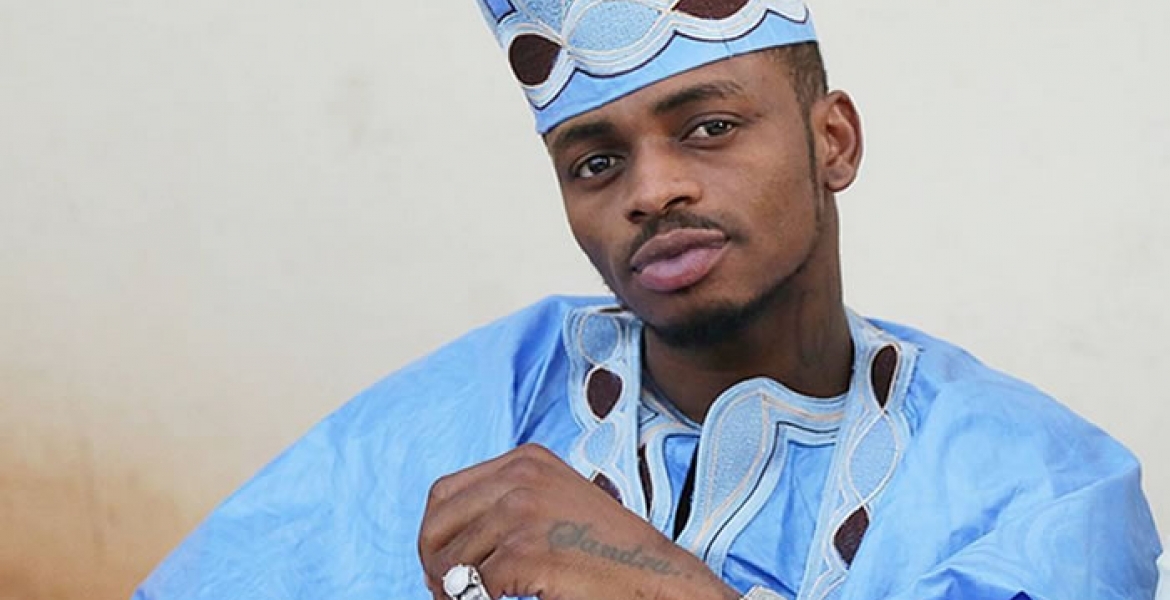 Celebrated singer Diamond Platnumz has pledged to pay rent for 500 households in Tanzania due to the economic crisis caused by the Covid-19 pandemic.
Diamond, through Instagram on Saturday, April 25th, said he will pay three-month rent for the 500 families to see them through the pandemic.
"I pretty much know that countless life circumstances have changed especially in business, as many businesses are down, hence rendering to financial difficulties and life becoming a little bit tough to many of us," he said.
"Although I am amongst those affected by this pandemic, with the little that God has blessed me with, I have decided to at least offer a helping hand by paying 3 months house rent to 500 families as my kind gesture of helping one another during these terrible times of fighting COVID-19 for I believe I should share your troubles and your happiness too," he added.
The 'Jeje' hit-maker indicated that he will on Monday, April 27th, announce the beneficiaries of his program and how they will receive the funds. He did not reveal how much each of the 500 families will receive.
Tanzania has so far confirmed 300 cases of coronavirus, 10 deaths, and 48 recoveries.