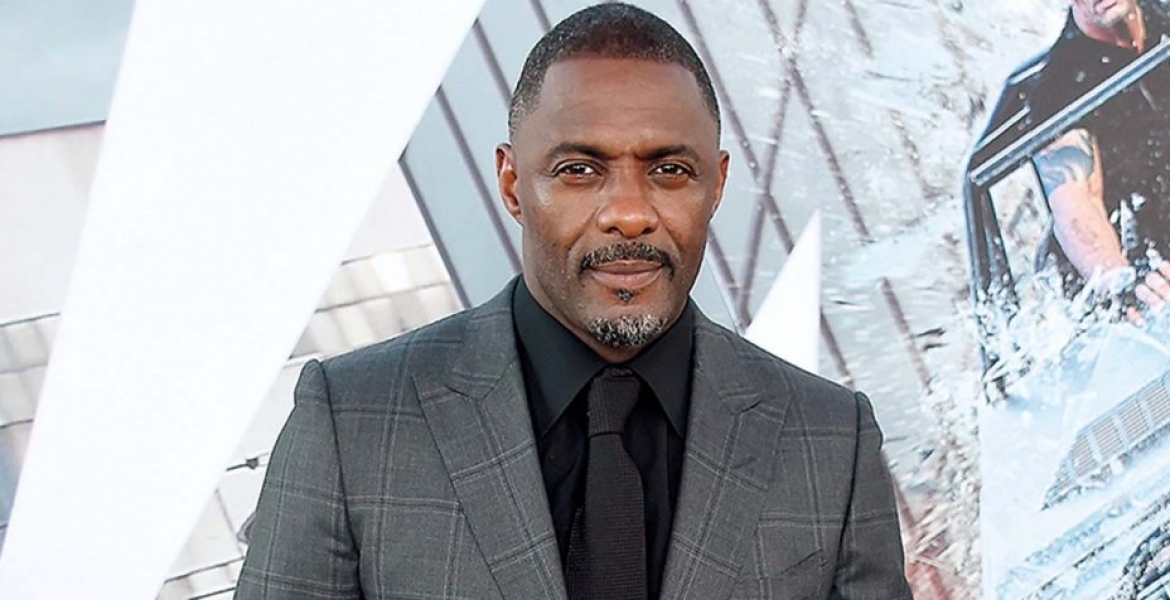 Celebrated British film actor Idris Elba has announced he has tested positive for coronavirus. 
Elba, through Twitter on Monday, said he feels okay and has not exhibited any symptoms of the illness but he has been quarantined.
"This morning I tested positive for COVID-19. I feel ok, I have no symptoms so far but have been isolated since I found out about my possible exposure to the virus."
"Stay home people and be pragmatic. I will keep you updated on how I'm doing. No panic," Elba wrote on Twitter.
Elba said he was tested after he discovered he had come into contact with someone who was diagnosed with the dreaded disease and urged his followers to be vigilant and follow the recommended measures to combat the spread of the virus.
This comes after the UK Health Secretary Matt Hancock on Monday confirmed that 55 people who tested positive for the virus have died in the country.
Elba joins a growing list of celebrities in the entertainment industry who have been contracted the disease. 
They include Hollywood spouse Tom Hanks and Rita Wilson, Ukraine-born actress and model Olga Kurylenko, and Universal Music chairman and CEO Lucian Grainge.