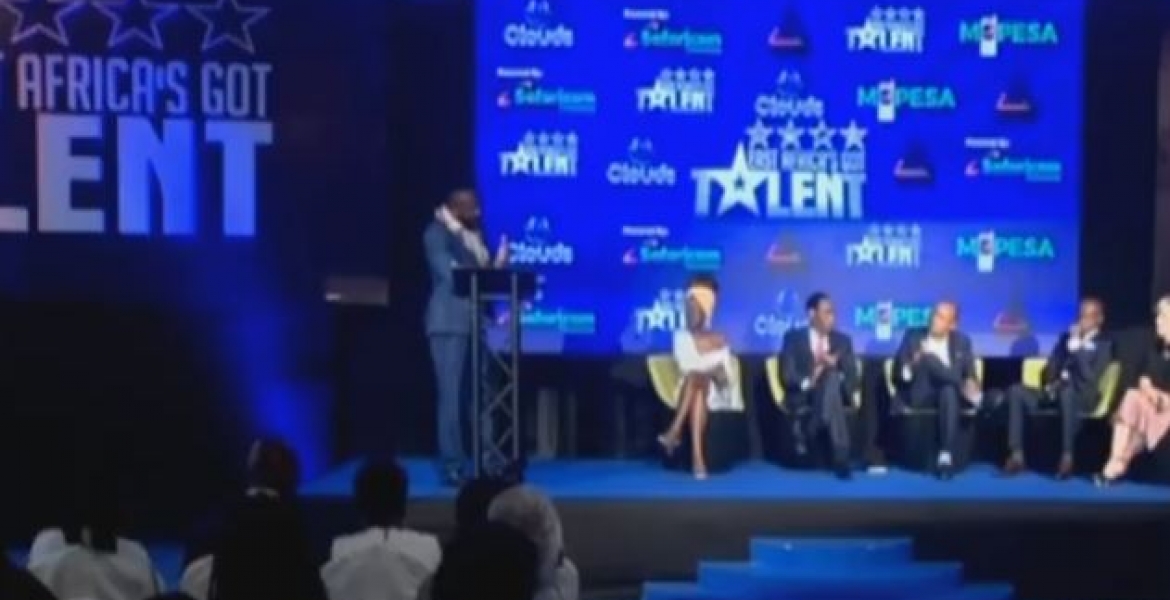 The East African version of the world's biggest reality franchise 'Got Talent' has been launched in Kenya.
Dubbed 'East Africa's Got Talent', the show will attract participants from four nations; Kenya, Uganda, Tanzania, and Rwanda.
The reality show was officially launched last Tuesday at Mövenpick Hotel in Westlands, Nairobi.
Speaking during the launch, Sports and Culture 
Cabinet Secretary Amina Mohamed said the show is a big step towards nurturing talent in the region.
Safaricom is among corporates that will be sponsoring the show, which will run for 10 weeks with contestants going through three phases before getting to the finals.
The show will be recorded in Nairobi and will be hosted by Kenya's Larry Asego and Ugandan comedian Ann Kansiime.
Auditions will be held on May 11th and May 12th, 2019 at the Kenyatta International Conference Centre (KICC) in Nairobi.
The 'Got Talent' show was founded by X Factor creator Simon Cowell and currently runs in 58 countries.