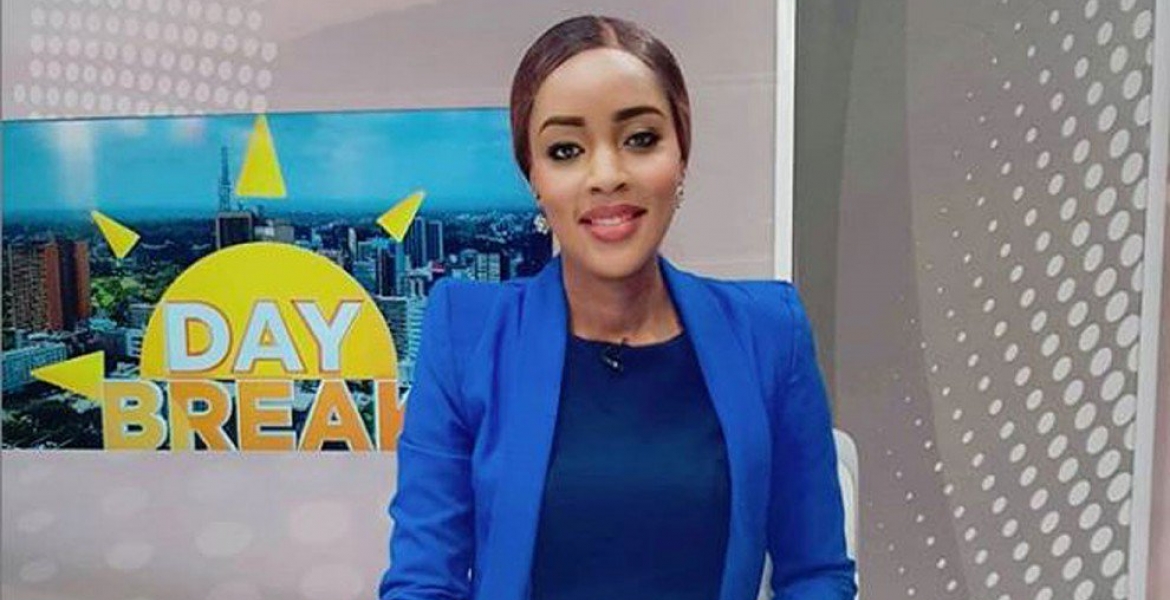 US-based media house has offered former Citizen TV news anchor and host Joey  Muthengi a job.
The Voice of America (VOA) sent an email to the journalist, offering her an unspecified position at the company.
Ms. Muthengi has taken to social media to share her excitement after receiving the email from VOA English to Africa Service.
"Joey, English to Africa Service Voice of America has an urgent job request for you, please review on play desk and accept or decline ASAP," reads part of the email from the Washington-based media firm.
The journalist had her first internship at Voice of America while still pursuing communications at Hope College in the US.
"OMG, Voice of America was my 1st internship while still in college. I can't even. Look at God, "Muthengi says in a post.
Joey left Royal Media Services in November 2018 after an alleged contract disagreement with her employer. Her employer was not happy with her role as brand ambassador of the Kenyan gaming company, Betin which rivals that of her former employer, Shabiki.
Joey's family moved to the US when she was 2 years old. She returned to Kenya after completing her college studies. She has previously worked at Capital FM, KTN TV, and Ebru Africa TV.