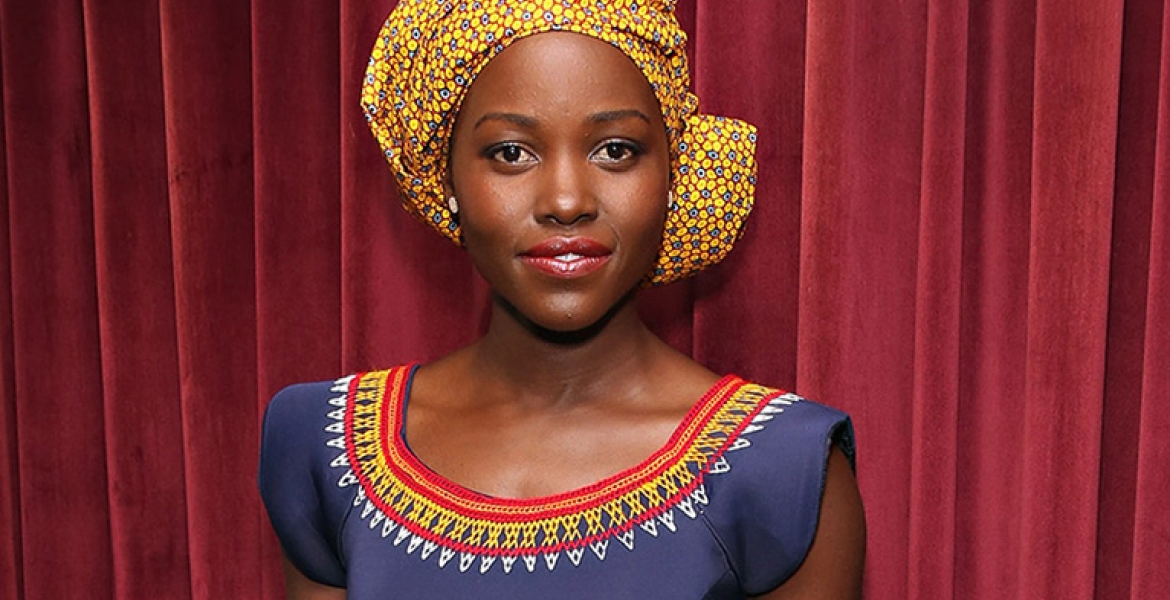 Kenyan actress Lupita Nyong'o has received a major Hollywood recognition. She is set to have her own star on the Hollywood Walk of Fame.
The Hollywood Chamber of Commerce unveiled the Walk of Fame Class of 2019 on Monday.
Lupita was named in the 2019 Hollywood Walk of Fame alongside Alan Arkin, Kristen Bell, Daniel Craig, Robert De Niro, Guillermo del Toro, Anne Hathaway, Tyler Perry and Gena Rowlands, in the film honors category.
 Alvin and the Chipmunks, Candice Bergen, Guy Fieri, Terrence Howard, Stacy Keach, Sid and Marty Krofft, Lucy Liu, Mandy Moore, Dianne Wiest and Julia Child were listed in the television category.
Michael Bublé, Cypress Hill, the Lettermen, Faith Hill, Tommy Mottola, Pink and Teddy Riley were named in the recording group.
Lupita, daughter of Kisumu Governor Prof. Anyang Nyong'o, rose to fame after scooping an Oscar Academy Award in 2014 for her role in the "12 Years a Slave" film.
She has featured in several other Hollywood movies including recently in the Marvel's super hero film, "Black Panther."