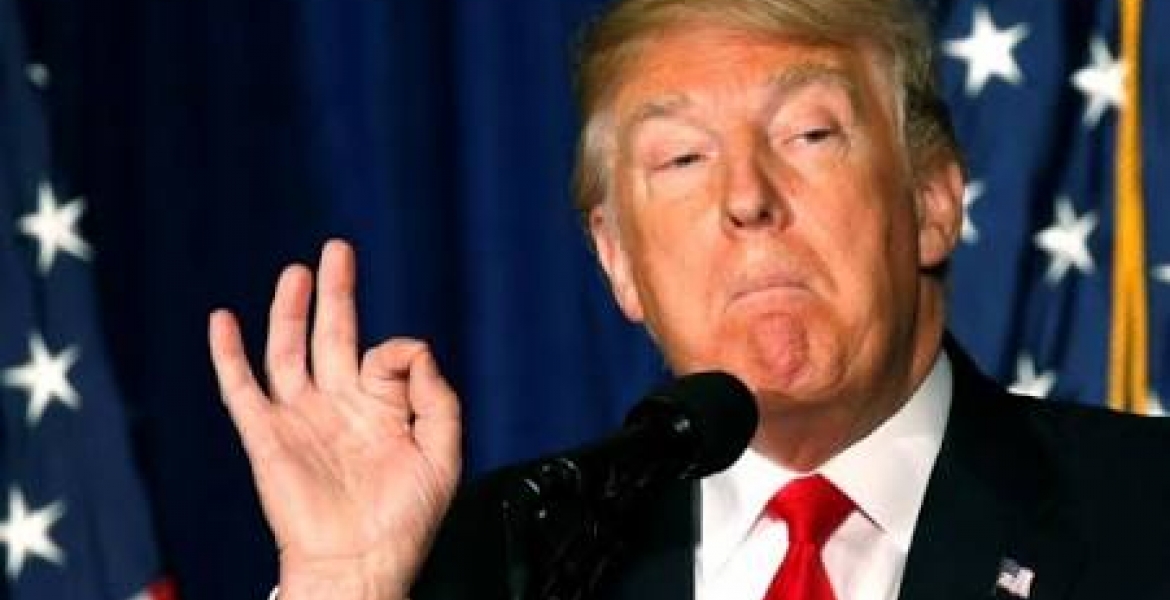 A Kenyan gospel singer has released a brand new song in response to US President Donald Trump's 'shithole' slur on African countries.
In a meeting to discuss immigration policy with lawmakers at White House last week, Trump is alleged to have questioned why America should continue to admit immigrants from 'shithole' countries, in reference to Africa nations, Haiti and El Salvador. His remarks elicited global outrage, with 54 African countries jointly demanding he retracts and apologizes.
Allano The Preacher, a gospel musician who hails from Githurai 45, Kiambu county has been inspired by Trump's hate for Africa to release a brand new song titled 'Holy Ghost'. In his song, Allano calls on citizens from "shithole" countries to seek Jesus, who will guarantee them tickets to heaven instead of scrambling to attain American citizenship.
"I got a ticket to heaven Trump wont stop me from flying…" a verse of his song reads.