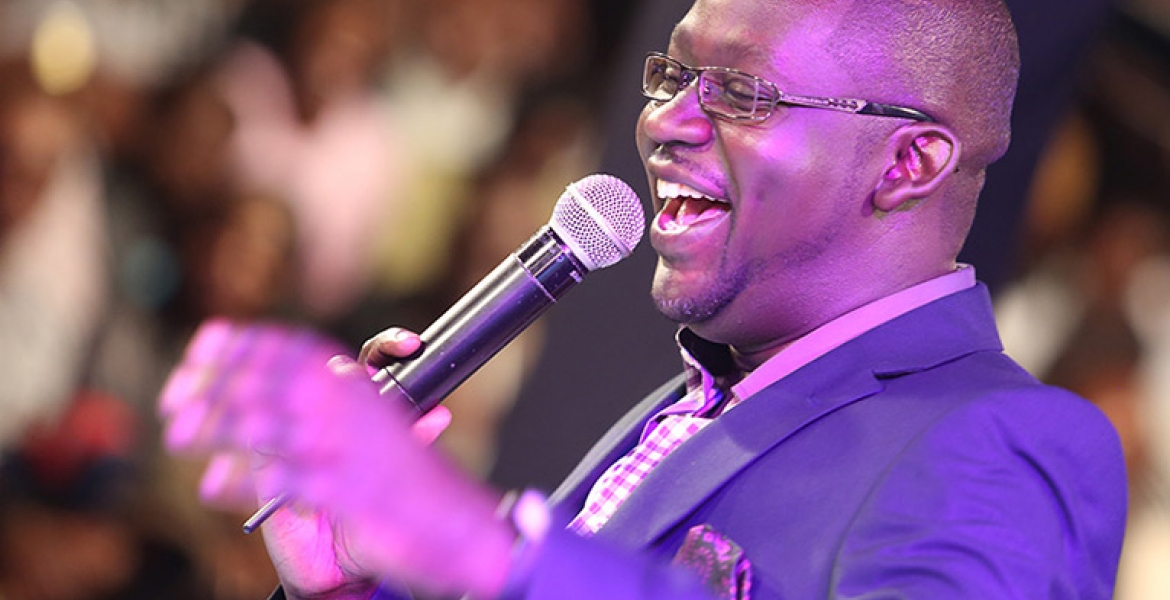 Kenya's celebrated comedian Churchill Ndambuki has revealed why he politely declined requests from President Uhuru Kenyatta and Opposition leader Raila Odinga to attend his 'Churchill @ 40' show on Friday.
The event was held at Kenyatta International Conference Center (KICC) in Nairobi on Friday to celebrate the veteran entertainer's 40th birthday and featured performances from a number of Kenyan comedians who have flourished under Churchill's mentorship.
"Uhunye (Uhuru) wanted to attend but I asked him not to and explained why," said Churchill. "The same case was with Rao (Raila)," added the veteran comedian and radio host, whose real name is Daniel Ndambuki.
Speaking during an interview with Nairobi News , Churchill said he blocked two political rivals from attending the event because "…with the situation still volatile in the country and as things seems to be, my event won't be an ideal place for them because they will steal my moment."