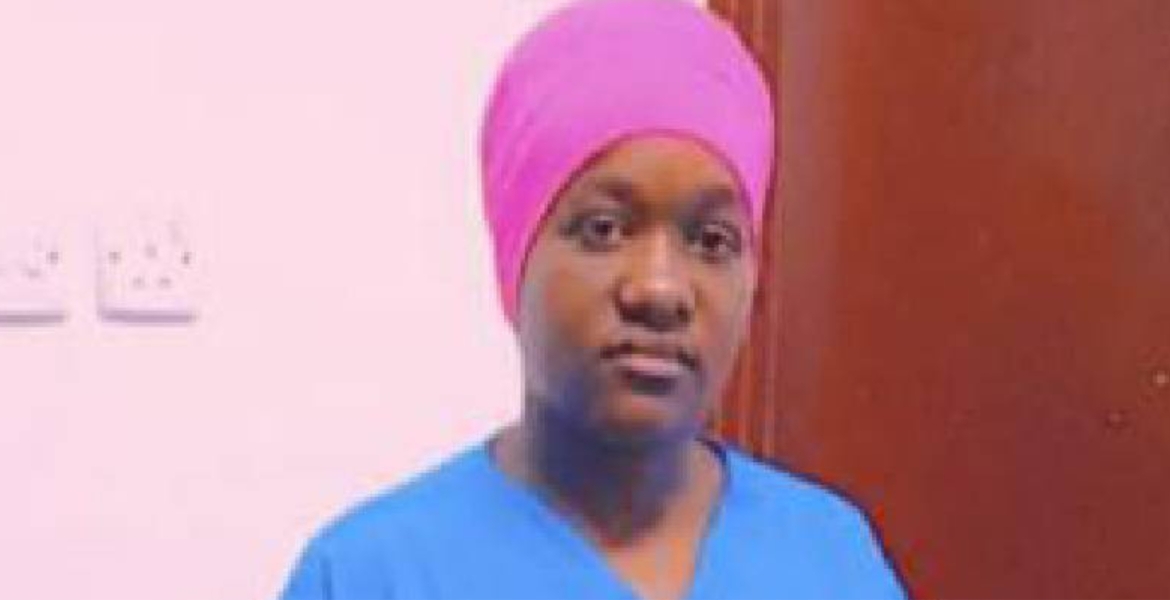 A Kenyan family is appealing for the government's help to repatriate the body of their daughter who died in Saudi Arabia last month.
Sharon Andeka, 27, from Shinyalu, Kakamega County, passed away on December 30th while undergoing treatment at Shemesiy Hospital in the Saudi capital Riyadh.
The deceased moved to the Middle East nation in March of last year to work as a house help, with the hope of raising enough cash for her ailing daughter aged three and a half years to undergo specialized treatment.
A few months later, she started complaining of chest-related complications and was admitted to hospital, her mother Beatrice Khamati said.
"Sharon talked to her elder sister and informed her that was seriously sick around November last year. She requested the family to pray for her after being diagnosed with chest and stomach complications. That was the last time I heard from her," the distraught mother told The Standard.
The family received the devastating news of Sharon's death from her friends on January 3rd.
Sharon's sister Justine Mutola said they last talked on December 26th when Sharon told her that the condition deteriorated and was put on oxygen to aid her in breathing.
"She said that she went to another hospital and after medication, she was feeling better. That was the last conversation we shared," said Mutola
The family said efforts to get help from the Ministry of Foreign and Diaspora Affairs have been in vain while the agency that facilitated Sharon's migration to the Gulf state has deserted them.
"We were told to submit three emails of close relatives who will receive her body within 14 days but since then, we have not received any further communication. They told us that we will need between Sh300,000 and Sh500,000 to fly her body back home," Sharon's sister-in-law said.
The family is now appealing to the national government and the County Government of Kakamega to help bring back her body as they are financially incapacitated.
Nile Treasure Gate, the agency that secured Sharon a job, wrote to the National Employment Authority and the Foreign Affairs Ministry on January 3rd notifying them of her death.
The agency clarified that Sharon escaped from her employer's house four months ago and the matter was reported to her family in Kenya.