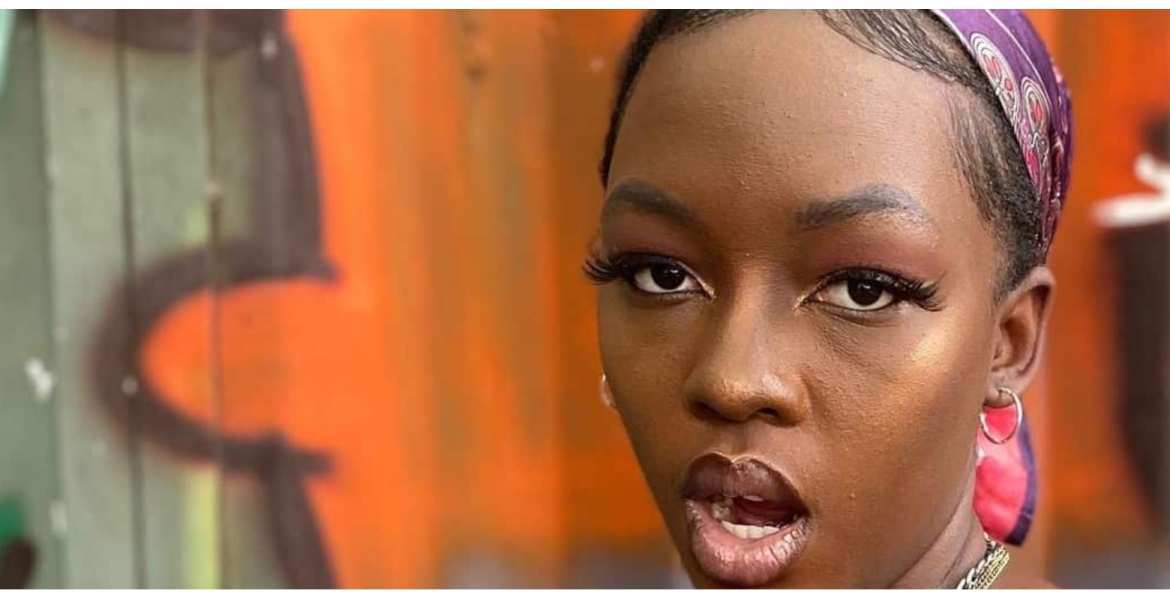 Kenyan-born internet comedian Elsa Majimbo says she will never go back to Kenya due to her "complicated relationship" with Kenyans.
In an interview with Forbes, the 21-year-old said she fell out with Kenyans when she became a global internet sensation at the height of the Covid-19 lockdowns in 2020 through her funny videos.
The entertainer claims that Kenyans on social media were quick to bully her with colorist remarks and that they were praying for her downfall.
"I have a very complicated relationship with Nairobi. When things started going on well for me there was a lot of backlash against me and there were a lot of colorist things said towards me and surprisingly it's people from Kenya who were doing that and they were bullying me on the internet," she told Forbes.
"They were hell-bent on my failure and it was so absurd. When the whole world was cheering me on Kenya was praying for my downfall so when I got the chance I packed my bags and I left. I'll go to see my family but I left and I'm never going back."
Majimbo, who currently resides in the US after initially relocating to South Africa from Kenya, claims that Kenyans prefer female comedians to base their craft "on self-hatred and to call themselves ugly because they are darker and to say that they don't deserve anything in this world."
She says she has over time developed a thick skin to criticism and has learned to ignore haters.
"I just ignore it; I'm making my bag so I'm living my life."
Her satirical monologues usually feature her eating potato crisps, leaning back to a pillow, and using a pair of tiny 1990s sunglasses as a prop.
Since she became a celebrity, the Strathmore University alumnus has been featured on international media platforms such as The Guardian, New York Times, CNN, BBC, Forbes, among others.
In November 2020, she won the prestigious E! People's Choice Awards in the African Social Star category. She also became a Fenty beauty ambassador, partnered with MAC, and appeared on Comedy Central.
She was also featured in Forbes Africa's 2022 list of the top 30 under 30 individuals for her creativity as a social media influencer.