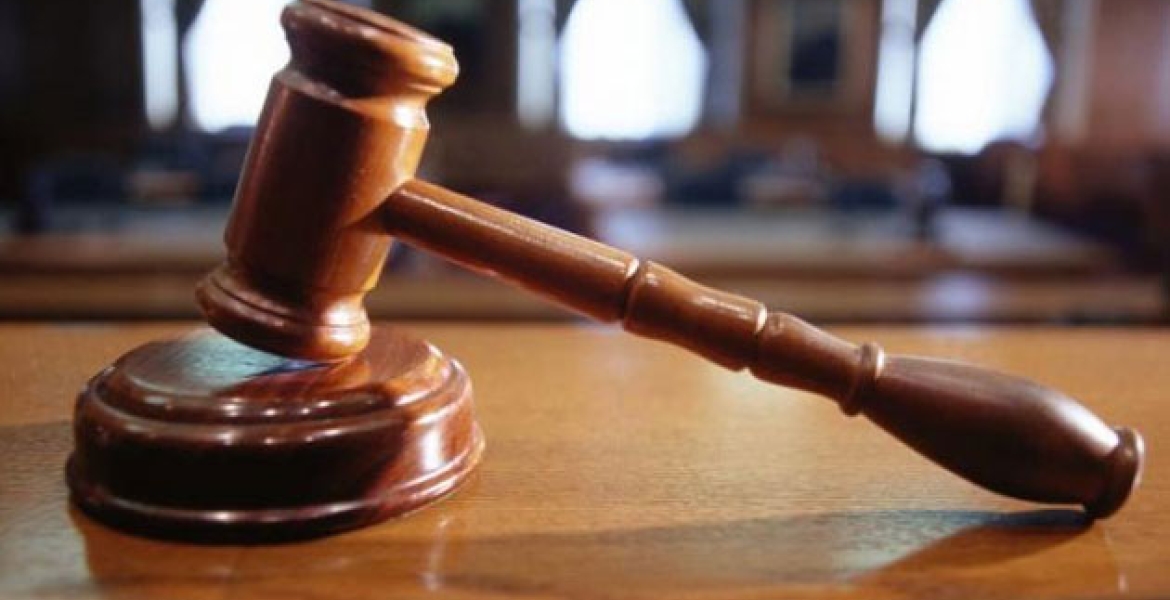 A Kenyan man living in the United Kingdom is embroiled in a tussle with his aunt over the ownership of a prime parcel of land in Nairobi's Uthiru area.
Raoul Emanuel Muchene claims that his aunt Racheal Nduta Mwaura is out to fraudulently acquire the property that belongs to his father and wants her evicted, insisting that she has no proprietary right over the said land.
In documents filed in court, Muchene says his grandfather Caxton Mukiri Muchene was survived by five children including his dad, who was bequeathed the suit land in accordance with the customary law which requires that the first-born son inherits the family homestead.
He told the court that his aunt and her two children were allowed to temporarily live in the home after she separated from her husband since she had no accommodation.
"The late grandfather in agreement with the family allowed her back into the property to temporarily stay there as she prepared to develop her share from the family property," Muchene says in court documents.
Muchene adds that they allowed her to stay there as they lived and worked in the UK and had no immediate plans to develop the said property.
When his father retired from the UK and returned to Kenya to develop a home for his family on the property, Nduta allegedly declined to surrender the property.
"The plaintiff's effort to recover their property and develop the same have hit a snag with the defendant's refusal to vacate the same, even though the defendants continued to reap the benefits of her own property which she developed while sitting on it," reads court papers.
But while testifying before the court, Nduta insisted that she returned home as a daughter and has a right to own the said property.
Nduta told the court that her late father allowed her to stay in the home when she divorced her husband in 1980, adding that she is keeping the land as a customary trust.