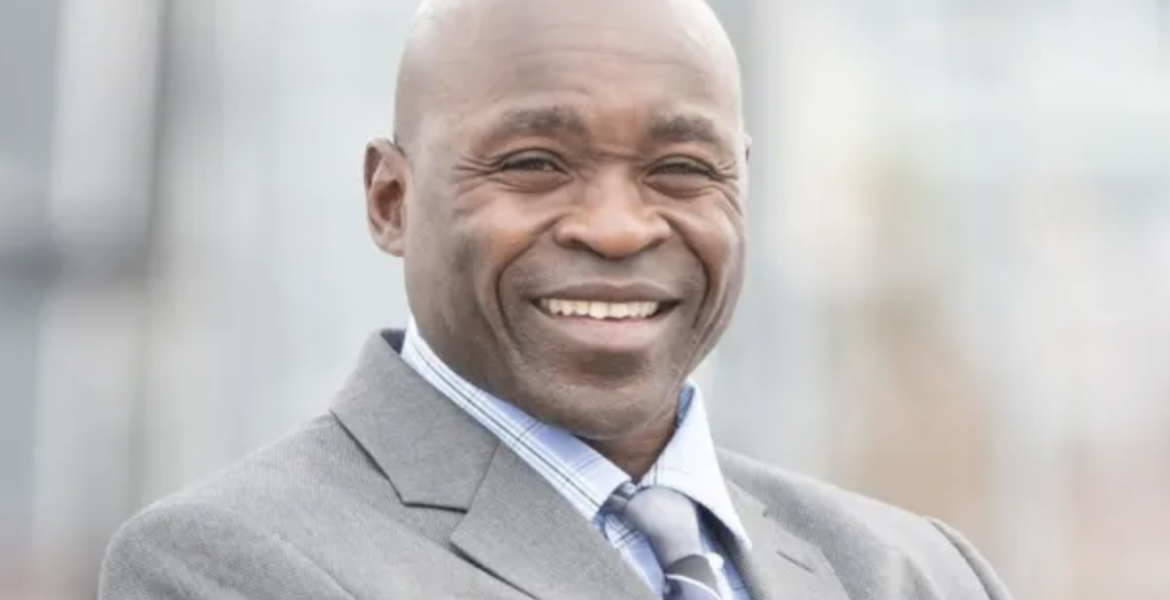 A Kenyan-American has been elected to the city council in the city of Eau Claire, Wisconsin.
Larry Mboga was elected as an at-large member of the 11-person city council on April 5th after garnering 6,674 votes. He assumed office for a 3-year term on April 19, 2022.
Mboga moved to the United States from Kenya 27 years ago and coaches cross country and track and field in the Choppewa Falls school district.
With an estimated population of 68,802 people, Eau Claire is Wisconsin's eighth-largest city and located on the we-central part of the state.
As of the  2010 census, the racial makeup of the city was 91.4% White, 4.6% Asian, 1.1% African American, 0.5% Native American, 0.5% from other races, and 1.8% from two or more races. Hispanic or Latino of any race were 1.9% of the population.