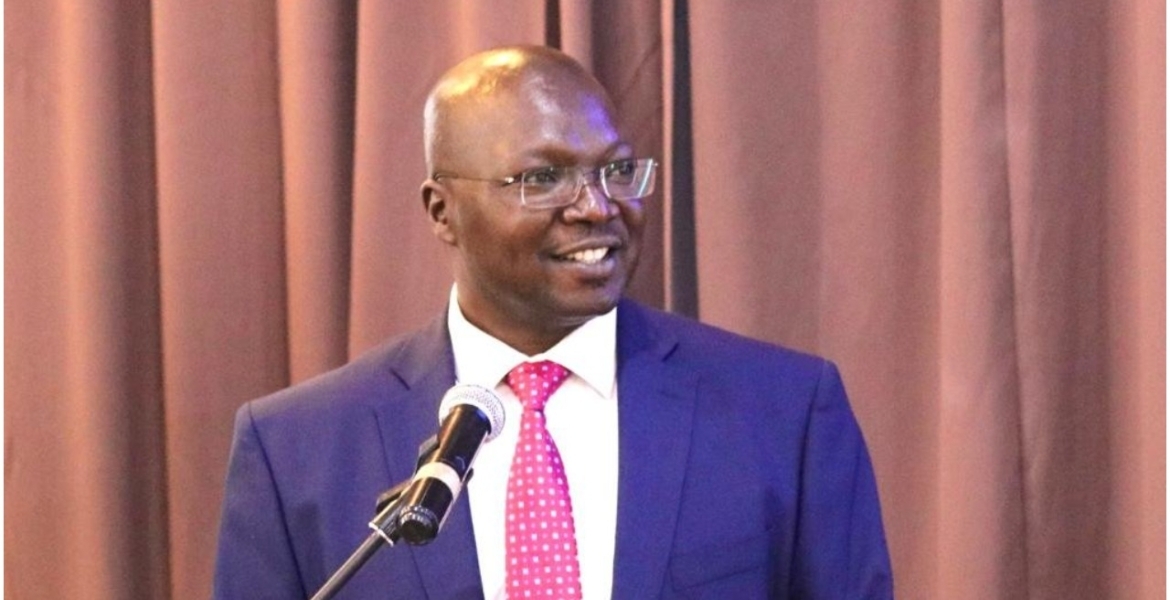 The Ministry of Labor is in the process of setting up a data management system for Kenyans working abroad. 
The database will help the government keep track of Kenyan migrant workers amid a spike in the number of citizens moving abroad in search of greener pastures.
With the database, it will be easier for the government to determine the exact number of Kenyans working abroad, their countries of work, employers, and their skills. 
Labor Cabinet Secretary Simon Chelugui said the move is part of the efforts by his ministry to upgrade its labor migration management system under the National Employment Authority (NEA).
This, he said, will allow for automated services such as job seeker registration, local and overseas job applications, as well as registration and approval of private recruitment agencies.
It will also enable the government to register and keep track of migrant laborers within Kenya, to weed out those working without permits.
"The challenge we are currently facing is lack of a comprehensive labor migration management system, that can track all the activities of our migrant workers," Chelugui said as quoted by Business Daily.
"We would be interested to partner with ICT professionals in the development of this integrated system."
Kenya exported at least 39,000 labor migrants in 2021, with a majority securing employment opportunities in the Middle East while the rest went to European and North American countries.
The Labor Ministry says approximately four million Kenyans are currently working abroad, with the bulk of them being low-skilled and semi-skilled workers.
"Our focus now is to ensure that we send mostly skilled workers in the medical engineering and hospitality fields in order to increase our diaspora remittances," Chelugui said earlier this year.
He noted that the government is prioritizing labor migration as part of the efforts to boost foreign exchange earnings from remittances sent back to the country by Kenyans abroad.
Last year, Kenyans abroad sent home $3.718 billion (Sh421.6 billion), a new all-time yearly record for diaspora remittances. The inflows grew 20.2 percent from $3.094 billion (Sh350.9 billion) remitted in the previous year.