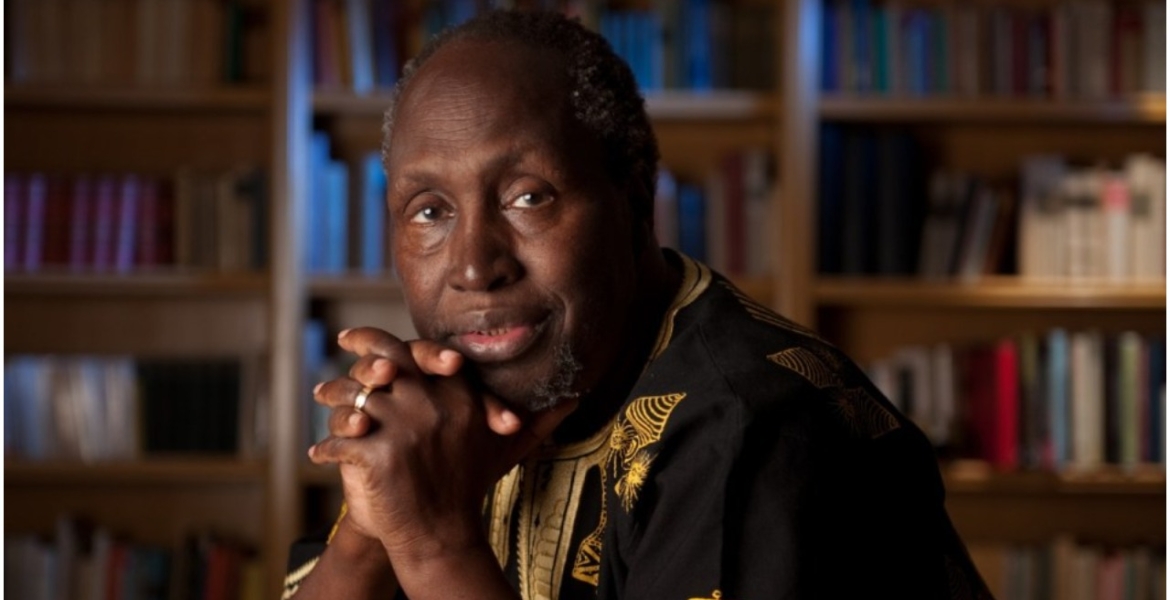 US-based Kenyan novelist Ngugi wa Thiong'o has won the prestigious PEN/Nabokov Award for Achievement in International Literature.
Ngugi, 84, was named the recipient of the 2022 PEN/Nabokov Award ahead of the award ceremony in New York on February 28th. The Petals of Blood author becomes the first African to win the coveted award and will pocket $50,000 (Sh5.6 million) in prize money.
PEN America's judging panel in honoring Ngugi with the award described him as a transformative figure in African literature and hailed his works as "greatly honest and sensitive."
"His refusal to be silenced and his insistence on the value of indigenous languages has inspired a generation of younger writers," said the judges.
"His analysis of language and power in Decolonizing the Mind continues to provoke spirited debate many decades later."
The PEN/Nabokov Award, a collaboration between PEN America and the Vladimir Nabokov Literary Foundation, is awarded annually to "a living author whose body of work, either written in or translated into English, represents the highest level of achievement in fiction, nonfiction, poetry, and/or drama, and is of enduring originality and consummate craftsmanship," according to PEN America's website
Ngugi's works span over five decades and range from novels, plays, memoirs, short stories, and essays.