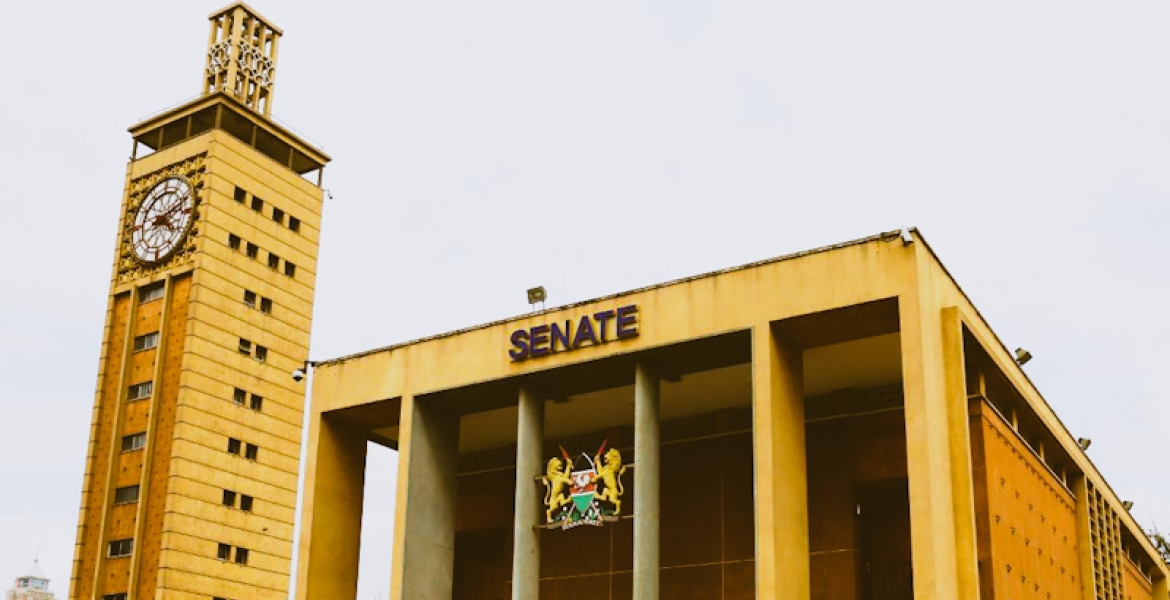 The Senate has passed a bill seeking to encourage Kenyans in the diaspora to invest back home.
The Kenya Citizenship and Immigration (Amendment) Bill, 2021, was approved by Senators during a special sitting on Tuesday evening.
The bill, which is sponsored by Murang'a Senator Irungu Kang'ata, will be forwarded to the National Assembly for concurrence.
The proposed law seeks to give Kenyans living and working abroad special incentives, including wealth protection, to encourage them to invest in Kenya. 
The bill, which seeks to amend the Kenya Citizenship and Immigration Act, requires the Cabinet Secretary in Charge of the Foreign Affairs Ministry to create a voluntary savings scheme for Kenyans in the diaspora.
If passed, the law will pave the way for Kenyans abroad to form associations and voluntarily contribute to a saving scheme.
"The Cabinet Secretary may liaise with financial institutions in Kenya to negotiate favorable terms on the investments of any contributions that may be made," the bill states in part.
It further requires Foreign Affairs CS, in consultation with Kenya's missions abroad, to oversee the establishment of a voluntary savings scheme for Kenyans abroad.
"The Cabinet Secretary, may in consultations with the Cabinet Secretary for Treasury and the governor of Central Bank, develop policies and programs offering incentives to Kenyans living abroad to invest in Kenya," the bill adds.
The bill also requires Foreign Affairs CS, their Treasury counterpart, and CBK governor to establish a database giving information on projects in Kenya that Kenyans in the diaspora can invest in.
The three are further required to institute measures for the prevention of fraudulent practices that prevent Kenyans abroad from investing back home.
"The Bill proposes to enhance the participation of Kenyans living abroad in the socio-economic development agenda as well as governance processes," Senator Kang'ata says in the bill's memorandum of objects and reasons.