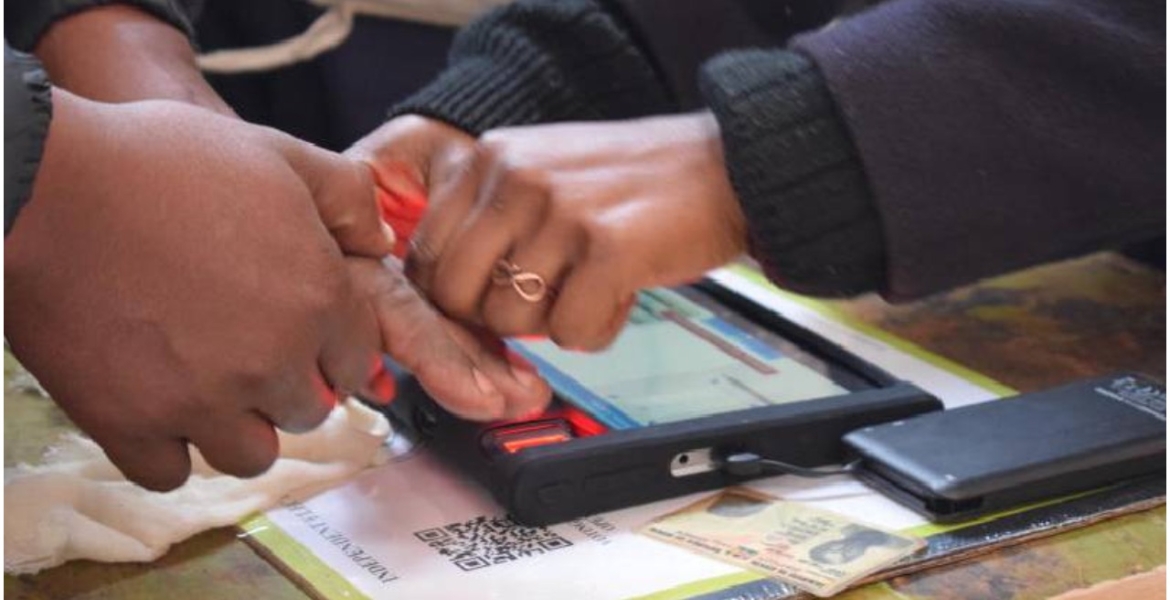 Kenyans in the US have threatened to sue IEBC for changing rules ahead of the diaspora voter registration exercise, which begins next week.
Dr. Bernard Marasa, the president of the Kenya Diaspora Alliance USA Chapter, faulted the electoral commission for changing dates and leaving out the US in the first diaspora voter registration exercise in 2021.
"We are appalled to learn that the commission has unilaterally changed the dates for this new exercise in the diaspora, while the communication given to diaspora groups was different. This will further create confusion, especially as the electoral commission has failed to provide details on the registration exercise," Marasa said in a statement.
He accused IEBC of unilaterally changing guidelines on voter registration requirements for Kenyans abroad in an attempt to block some of them from participating in the forthcoming elections.
The KDA-USA president questioned why IEBC has established two sets of diaspora voter registration rules, citing the requirement of a passport for Kenyans outside East Africa. He stated that the law was clear that a National Identification card or passport is required to register as a voter.
"This is illegal, discriminatory, and a violation of the constitutional rights of Kenyans in the diaspora. It is one more attempt by the IEBC to disenfranchise Kenyans in the diaspora," he added.
Marasa also wondered how IEBC concluded that a majority of Kenyans in the USA live in Washington DC, New York, and Los Angeles following a mapping exercise.
"A simple search of the policy papers by renowned international agencies, including the United Nations International Organisation for Migration (IOM) would have revealed to the IEBC that a majority of Kenyans live in the great States of Minnesota, Texas, New Jersey, Pennsylvania, North Carolina, Delaware, Massachusetts, Georgia, and Illinois among others," he stated.
The official also noted that the two-week period IEBC has set for the diaspora voter registration exercise is not enough to list all eligible voters.
"We demand that the IEBC addresses the issues raised by KDA-USA expeditiously. We shall use all means available, including courts to defend and protect the rights of Kenyans living in diaspora," Dr. Marasa warned.
Last week, IEBC announced the inclusion of seven more countries to the list of diaspora voting. 
The commission said Kenyans in the US, UK, Canada, South Sudan, Qatar, United Arab Emirates (UAE), and Germany will have an opportunity to exercise their democratic right of voting in the August 9th, 2022 elections. The seven countries join Uganda, Tanzania, Rwanda, Burundi, and South Africa that participated in the last election in 2019.
IEBC Chairman Wafula Chebukati said voter listing in the aforementioned countries will commence on January 21st and end on February 6th. He indicated that diaspora voters will only be allowed to participate in the presidential election.
"The registration exercise will be conducted during the official working hours at the Kenyan Embassies, High Commission, and Consulates in the respective countries," said Chebukati.