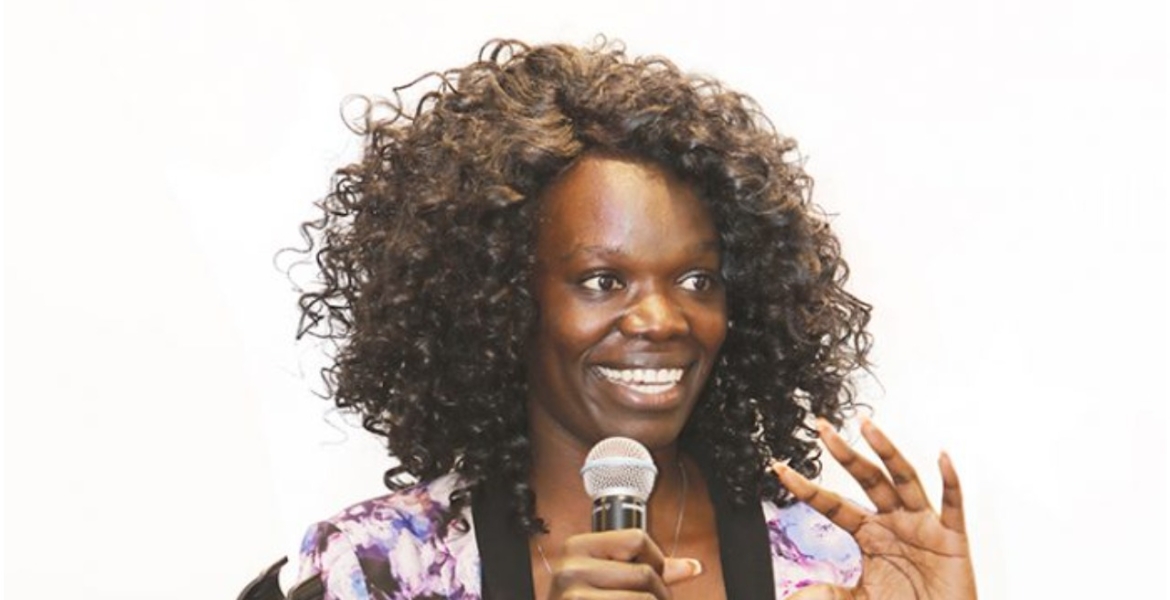 Kenyan-American Huldah Momanyi Hiltsley has intensified her campaign for a seat in the Minnesota State Senate.
Huldah, a resident of Brooklyn Center for more than 20 years, is seeking to represent District 40 in the Minnesota State Senate. 
If she wins the November 8th, 2022 election, she will become the first Black woman to be elected in the 67-member upper house of the State legislature.
"What has lacked over the years [in District 40] has been the representation in leadership, from the school board all the way to the House of Representatives, and the Senate in terms of what that demographic looks like," Huldah says.
Huldah joined the race for the seat after current Senator Chris Eaton, who has represented District 40 since 2011, announced she will not be defending her seat in 2022.
District 40 is home to the most culturally diverse population in the state and Huldah believes the city's representatives need to resemble their constituents. Roughly 60 percent of the district's residents are persons of color, according to the 2020 US census data.
If elected, Huldah says she will address public safety, affordable housing, small business, and education support, as well as immigration reform. 
"I'm looking forward to finding sustainable solutions that create an environment where everybody thrives," she says.
"All the residents no matter your background no matter your race no matter what community of color or any community you come from, you as a resident of District 40 [should] feel safe," she adds.
Huldah is the current president of Mwanyagetinge, an organization of Kenyans in Minnesota.